-The Window Blinds come closer to simulating the look of real wood than any of other faux wood blinds. Available in a variety of on-trend finishes that include sandblasted and stained colors with faux wood-grain textures, these blinds give you the look of real wood at a fraction of the cost.
For graceful style with captivating decoration, where textured fibres fuse to produce an elegant creamy blind with distinctive, crescent detailing and compelling texture. This exquisite cloth sits on separate, tilting slats that allow you to control the amount of ventilation and light infiltrating the room.A window blind is a type of window covering. There are many different kinds of window blinds which use a variety of control systems.
A typical window blind is made up of several long horizontal or vertical slats of various types of hard material, including wood, plastic or metal which are held together by cords that run through the blind slats.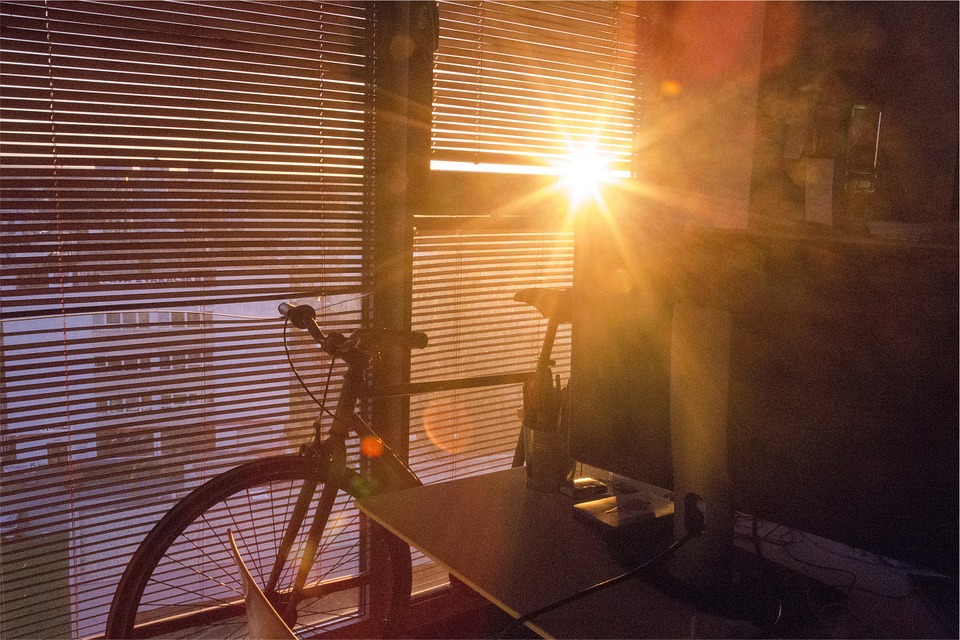 Blinds