Hand picked from around the world, our fabrics are all quality tested before they are entered into our collections. With hundreds of choices you're sure to find something that's right for you.
We understand that it is important to select the right material and color for your Zebra Blinds and to do this you not only need to see the material but touch and feel it as well.
So we will happily supply you with as many samples as you need totally free of charge. And remember that if you don't find what you're looking for the first time you're more than welcome to order more.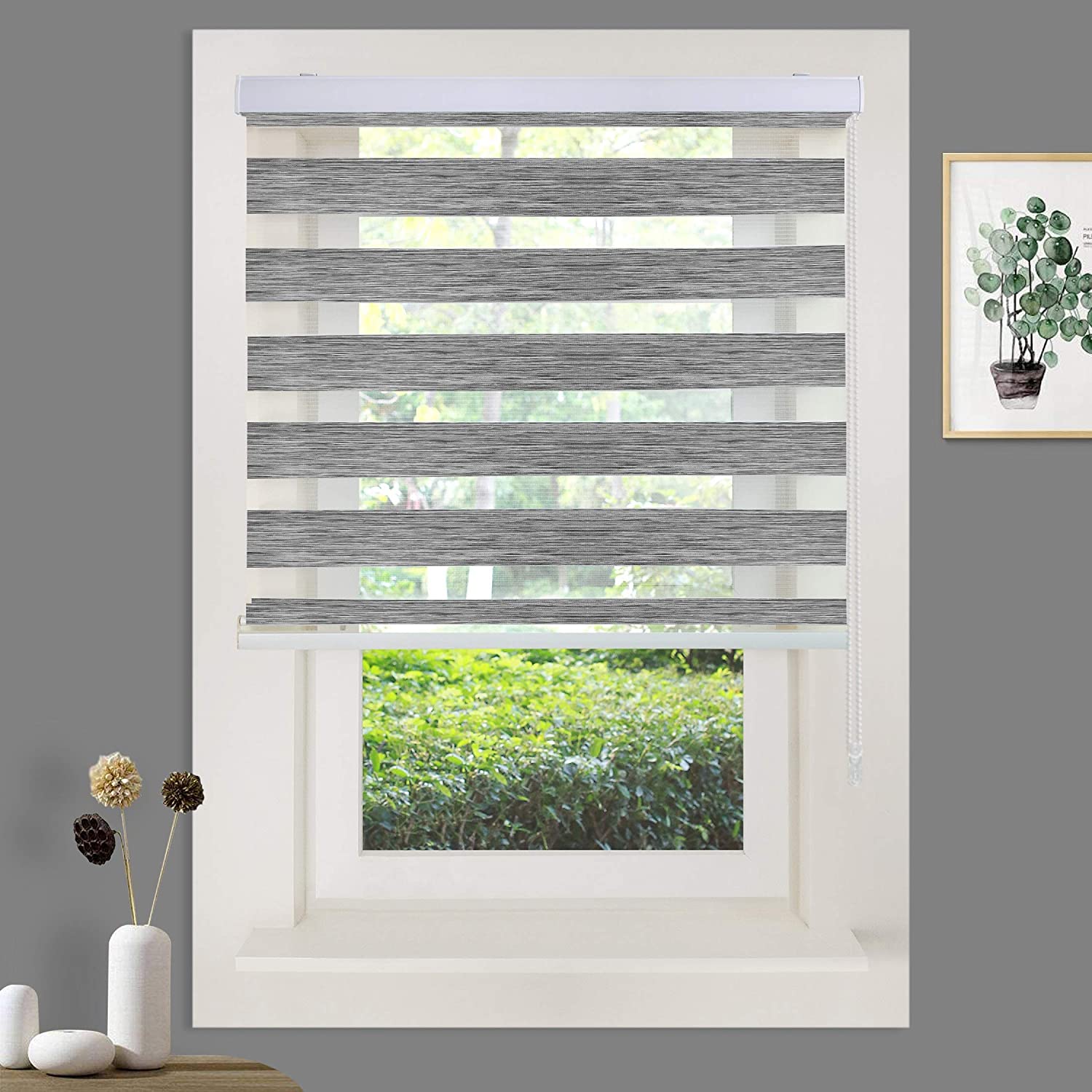 Zebra Blinds