[vc_row][vc_column][vc_custom_heading text="Frequently Asked Questions" font_container="tag:h2|text_align:left"][vc_empty_space height="50px"][vc_toggle title="What are shutters?"]The ideal sunblinds for regulating light and privacy. Indoor shutters, our company's calling card, have adjustable, horizontal louvers. They can be tilted, folded back or even fully opened. They form a remarkably functional, stylish and timeless window decoration. They are the fitting finishing touch for any window and any interior. Are you interested in shutters for a bathroom window, roof window, angled or round window, tilt and turn window or a 'simple' traditional rectangular window? Our shutters always fit perfectly, be it in a small triangular window in the attic through to a bay window or even full-width sliding doors in the living room. At Liberty Shutters, tailor-made window decorations are the standard.[/vc_toggle][vc_toggle title="What do shutters cost?"]The price differs according to the shutter type. Shutters have a price per square metre for straight panels. For a precise offer, simply visit one of our expert dealers. Our dealers always pay you a visit at home, to guarantee excellent advice and perfectly fitted window coverings.[/vc_toggle][vc_toggle title="Why ALUMINUM?"]Plantation shutters are operable louvred shutters that allow access to the window or to allow light to enter a room using louvres, or slats, that rotate open or closed to control light, visibility and airflow. Sometimes referred to as traditional shutters or California shutters, they are beautiful, upscale shutters with a modern flair.
Aluminum Reinforced plantation shutters are different than any other synthetic shutter. Breakthrough technology from nearly 12 years of development and research resulted in the world's only solid synthetic window shutter that is reinforced with an aluminum core.[/vc_toggle][vc_toggle title="Durability"]Aluminum Reinforced plantation shutters have a baked on waterborne paint and are moisture resistant, fire retardant and Green-guard certified. They offer a high insulation value against heat and cold and are easy to clean and maintain. They are Lifetime Warranteed for construction and guaranteed not to discolor, warp, chip or peel for the lifetime of the shutter.[/vc_toggle][vc_toggle title="Function"]Aluminum Reinforced plantation shutters do far more than just look fantastic as a window treatment. By adjusting the position of the louvers in the shutters, you can control the amount of direct sunlight and indirect light you wish to allow into your room.
Controlling sunlight will reduce or even eliminate the fading and deterioration of your furniture, carpets, and other fabrics. Shutters can also control the level of your privacy, from an unobstructed view to complete visual privacy.
They are also moisture proof and flame resistant, perfect for use in bathrooms, over kitchen sinks, or in additional moist or warmer areas.[/vc_toggle][vc_toggle title="Efficiency"]Aluminum Reinforced plantation shutters have an inherently high R-value and are highly energy efficient.  When fully closed, plantation shutters provide a 100% thermal barrier reducing the amount of heat or cold allowed radiate into the room from the windows, saving money on heating and cooling costs.[/vc_toggle][vc_toggle title="Increased Home Value"]Aluminum Reinforced plantation shutters not only provide design, privacy and light control, they can enhance the value of your home. Aluminum Reinforced Plantation shutters are the world's only solid, aluminum reinforced synthetic window shutter, and Plantation shutters are the only type of window treatments that will increase your home's value…dollar-for-dollar.[/vc_toggle][vc_toggle title="Certified & Rated"]All Aluminum Reinforced window shutters are Green Guard Indoor Air Quality and Children & Schools Certified. This means that Aluminum Reinforced shutters have exceeded an extensive series of tests to ensure that they satisfy strict third-party standards on chemical emissions based on established health specifications.
Liberty Shutters' custom Aluminum Reinforced plantation shutters have the highest fire rating possible – a V-0 fire rating – which provides you with commercial-grade fire safety.[/vc_toggle][vc_toggle title="Lifetime Warranty"]Liberty Shutters provides each customer with a lifetime warranty on both the construction and the materials of their Aluminum Reinforced shutters against discoloration, warping, chiping or peeling. Any defect found in our parts or product will be repaired or replaced.[/vc_toggle][vc_toggle title="Customization"]Custom Aluminum Reinforced plantation shutters such as arches, slant tops, hexagons, and octagons available from Liberty Shutters with sunburst or standard horizontal louvers.[/vc_toggle][vc_toggle title="Easy Maintenance"]Liberty Shutters' custom Aluminum Reinforced plantation shutters can be cleaned with almost anything (no abrasive cleaners) without having to worry about the paint finish being damaged.[/vc_toggle][vc_toggle title="Where can I buy folding Curtains?"]Dealers in USA sell our folding curtains. At the dealer's showroom, you can examine our tailor-made window decorations and receive the necessary advice. More importantly, the expert dealer will measure the windows in your home, and fit the shutters.[/vc_toggle][/vc_column][/vc_row]
CALL OR EMAIL US
Got a question? We'd love to help. Contact us and a Liberty Shutters representative will respond to your request weekdays 8AM to 18PM ET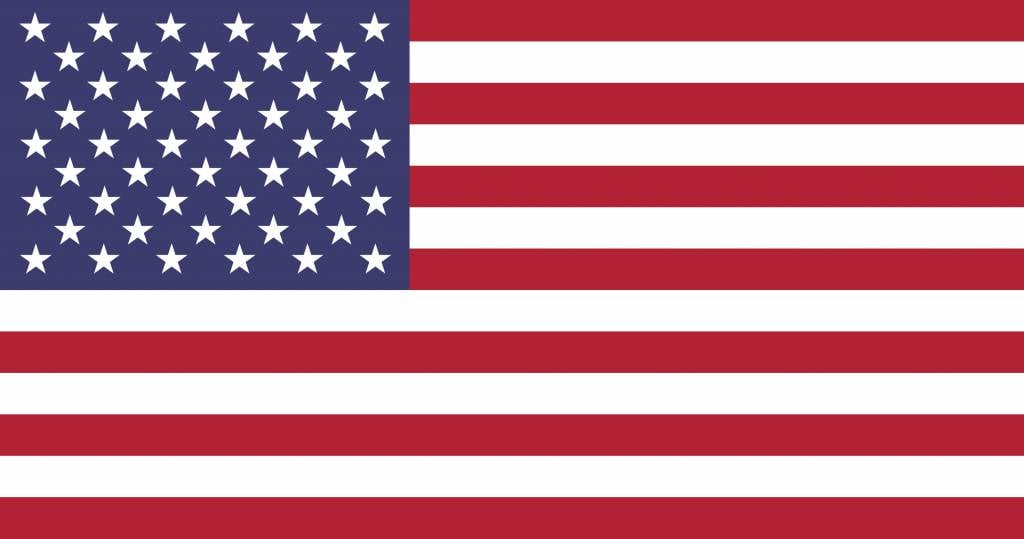 ---
St. Prishtina – Shtime, 14000
Lipjan
Kosovo
[email protected]
Monday-Friday
8AM-18PM ET