Hand picked from around the world, our fabrics are all quality tested before they are entered into our collections. With hundreds of choices you're sure to find something that's right for you.
We understand that it is important to select the right material and color for your Zebra Shades and to do this you not only need to see the material but touch and feel it as well.
So we will happily supply you with as many samples as you need totally free of charge. And remember that if you don't find what you're looking for the first time you're more than welcome to order more.
Experience the Elegance of Zebra Shades
Transform your windows with our exquisite collection of Zebra Shades. These innovative window coverings offer a contemporary and stylish solution that seamlessly combines light control and privacy in one sleek design. At Liberty Shutters, we take pride in offering premium Zebra Shades in Port St. Lucie, Jupiter, Vero Beach, Jensen Beach, West Palm Beach, and the surrounding areas.
The Perfect Blend of Style and Versatility
Zebra Shades are designed to provide the perfect blend of style and versatility, making them an ideal choice for any home. The unique alternating sheer and solid fabric panels allow you to effortlessly adjust the amount of light entering your space while maintaining privacy. With their modern and elegant appearance, Zebra Shades are a perfect addition to any room.
 Exceptional Light Control and Privacy
Enjoy complete control over the amount of natural light that enters your home with our Zebra Shades. The dual-layered design enables you to easily switch between transparent and opaque settings, allowing you to create the desired ambiance while protecting your privacy. Whether you want to enjoy the scenic view or create a cozy atmosphere, Zebra Shades offer the perfect solution.
Premium Quality and Durability
At Liberty Shutters, we prioritize quality and durability in all our products, including our Zebra Shades. Crafted from the finest materials, our Zebra Shades are built to last. They are resistant to fading, warping, and other common issues, ensuring that they maintain their elegance and functionality for years to come.
Customized Solutions for Your Windows
We understand that every window is unique, and that's why we offer customizable options for our Zebra Shades. Choose from a variety of colors, patterns, and sizes to match your interior decor and personal style. Our expert team will work closely with you to create a tailored solution that fits perfectly and enhances the beauty of your windows.
Professional Installation and Customer Satisfaction
At Liberty Shutters, we not only provide high-quality Zebra Shades but also offer professional installation services. Our experienced team will ensure that your Zebra Shades are installed flawlessly, providing you with a hassle-free experience. We are committed to your satisfaction and guarantee that you'll love the final result.
Contact Us Today
Ready to add a touch of elegance and functionality to your windows with Zebra Shades? Contact Liberty Shutters today for a free consultation. Our friendly and knowledgeable team will assist you in choosing the perfect Zebra Shades for your home in Port St. Lucie, Jupiter, Vero Beach, Jensen Beach, West Palm Beach, or any of the surrounding areas.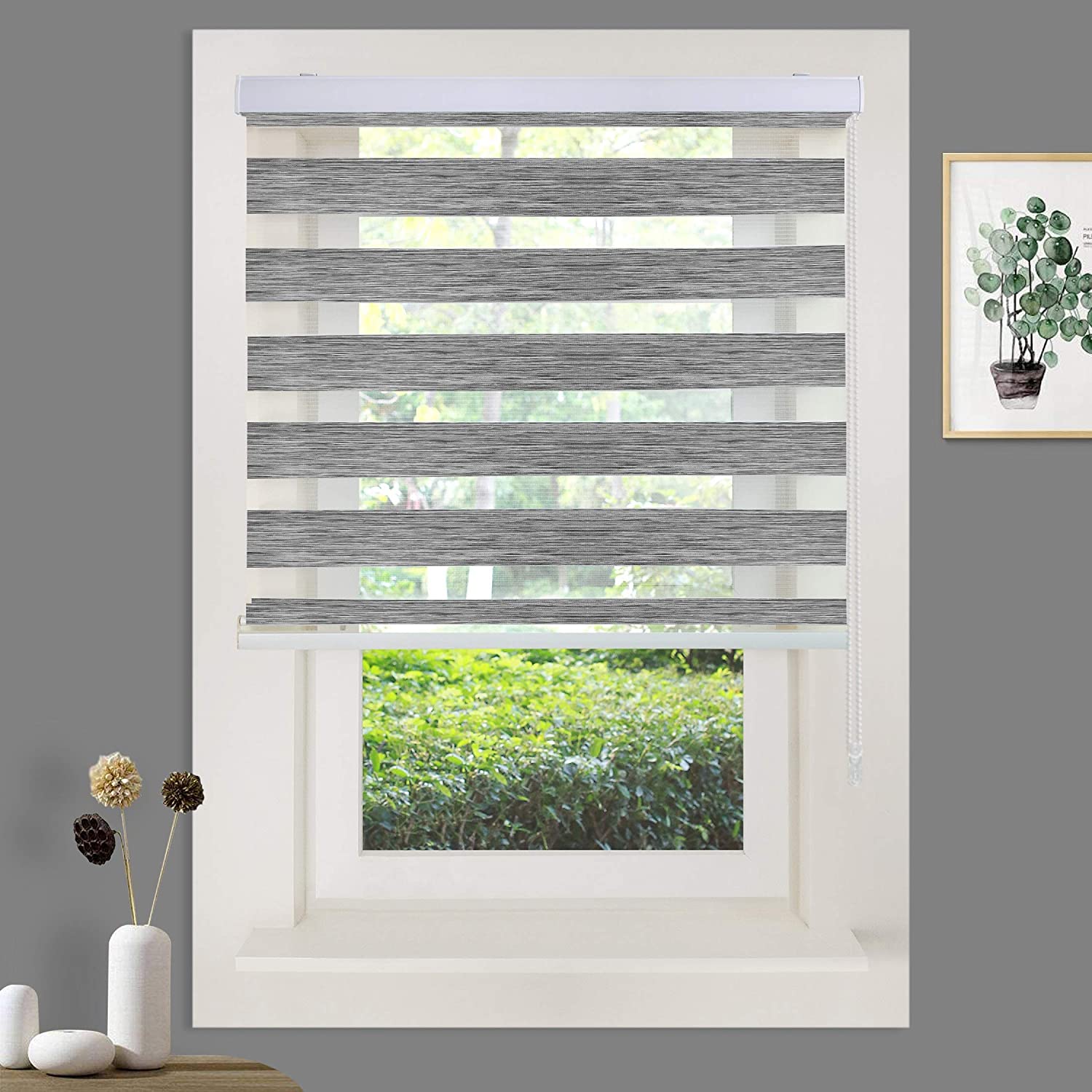 Zebra Shades
Zebra Shades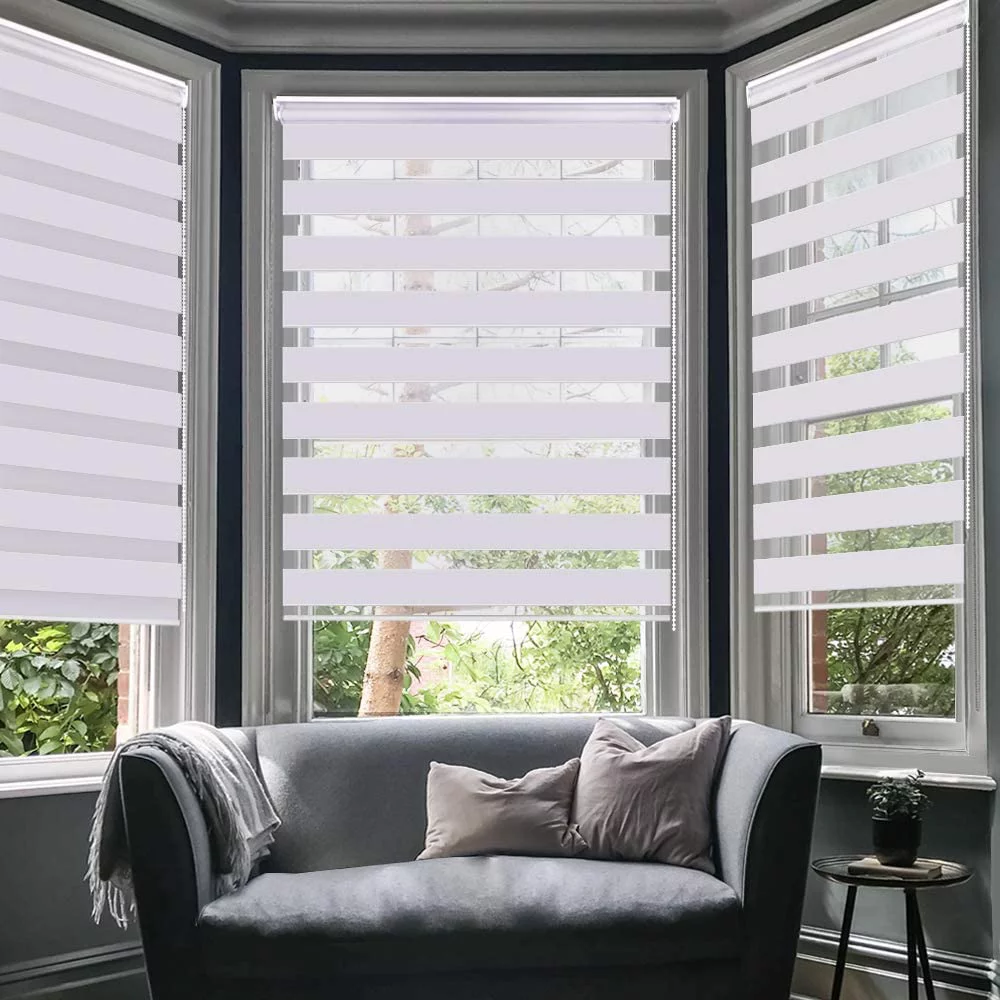 Zebra Blinds