Welcome to Liberty Shutters: Your Source for Premium Plantation Shutters in Port St. Lucie, Vero Beach, Jupiter, West Palm Beach, and Surrounding Areas
At Liberty Shutters, we are passionate about enhancing the beauty and functionality of your home with our exquisite selection of plantation shutters. Serving Port St. Lucie, Vero Beach, Jupiter, West Palm Beach, and the surrounding areas, we are your trusted local provider of high-quality window treatments.
Why Choose Plantation Shutters?
Plantation shutters have become a popular choice among homeowners for their timeless elegance, versatility, and exceptional benefits. With their wide slats and clean lines, these shutters add a touch of sophistication to any space, whether traditional or contemporary. They effortlessly complement various interior styles, becoming a focal point that enhances your home's aesthetics.
Our Plantation Shutters: Unmatched Quality and Craftsmanship
At Liberty Shutters, we take pride in offering plantation shutters of unparalleled quality. Our shutters are crafted with meticulous attention to detail using premium materials, ensuring durability and long-lasting performance. Choose from our selection of high-quality hardwood or moisture-resistant PVC shutters, both offering exceptional strength, stability, and resistance to warping or fading.
Customization to Suit Your Style and Needs
We understand that every home is unique, which is why we offer a wide range of customization options. Our plantation shutters can be tailored to your specific preferences, from slat size and color to frame style and configuration. Whether you desire a classic look or a modern twist, we have the options to bring your vision to life.
Energy Efficiency and Light Control
Our plantation shutters not only enhance your home's aesthetics but also contribute to energy efficiency. With their adjustable slats, you have precise control over natural light and privacy. Enjoy the flexibility of adjusting the slats to allow soft, diffused light into your space or close them completely for maximum privacy. By reducing heat gain in the summer and providing insulation during colder months, our shutters help regulate indoor temperatures, leading to energy savings and increased comfort.
Low Maintenance and Longevity
We understand the importance of easy maintenance for busy homeowners. Our plantation shutters are designed with convenience in mind. Their smooth surfaces make cleaning a breeze—simply wipe them down with a soft cloth or duster to keep them looking pristine. With their exceptional durability and resistance to wear and tear, our shutters are built to last, providing you with long-term value for your investment.
Experience Excellence with Liberty Shutters
When you choose Liberty Shutters for your plantation shutters, you can expect exceptional service and professionalism from start to finish. Our team of experts is dedicated to helping you find the perfect shutters to suit your style, needs, and budget. We offer personalized consultations, precise measurements, and professional installation to ensure a seamless and stress-free experience.
Transform Your Space with Plantation Shutters from Liberty Shutters
Ready to elevate the beauty and functionality of your home? Explore our stunning collection of plantation shutters and let our experts guide you through the process. Contact Liberty Shutters today to schedule your consultation and experience the difference of premium plantation shutters in Port St. Lucie, Vero Beach, Jupiter, West Palm Beach, and the surrounding areas.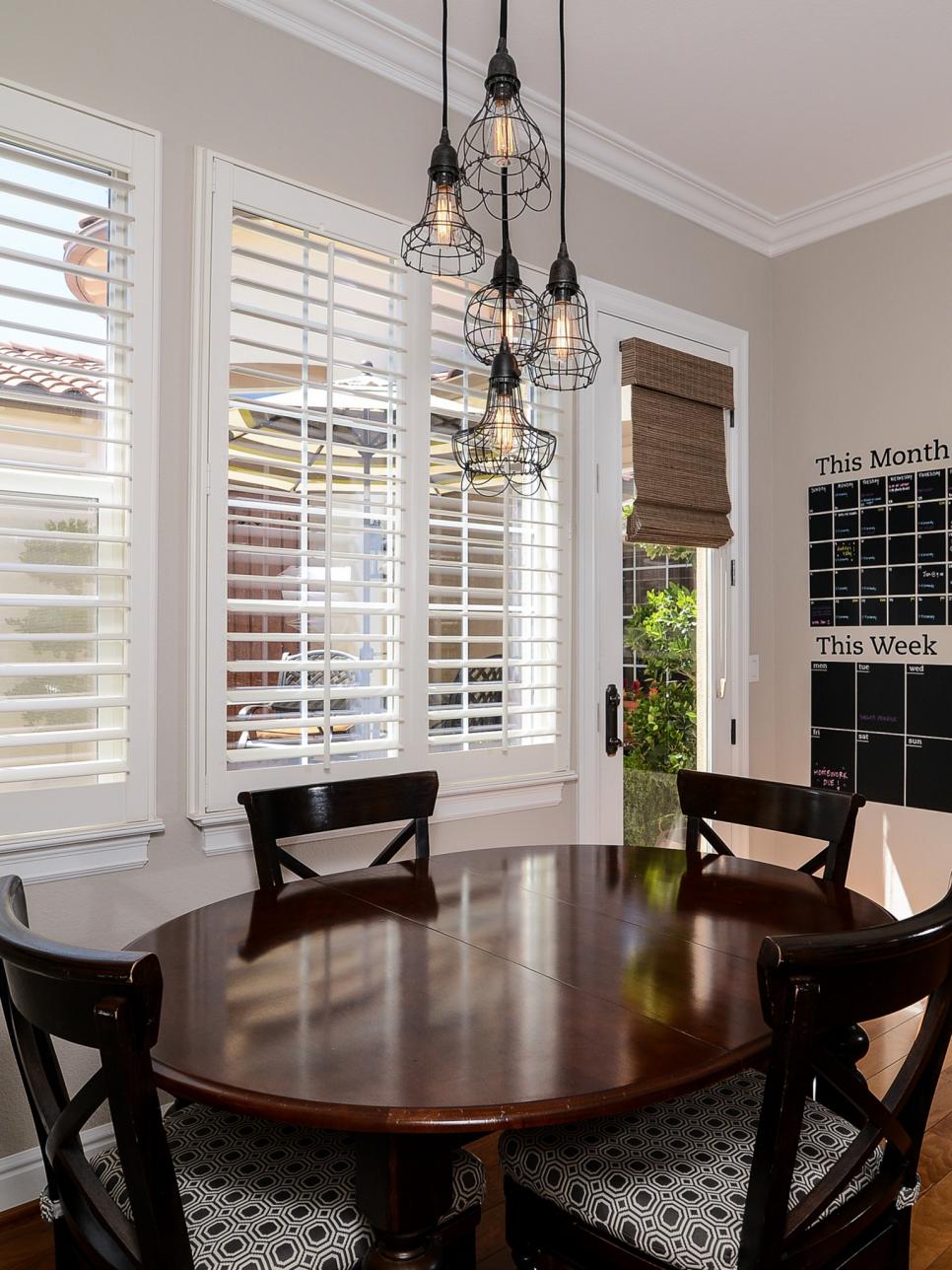 Plantation Shutters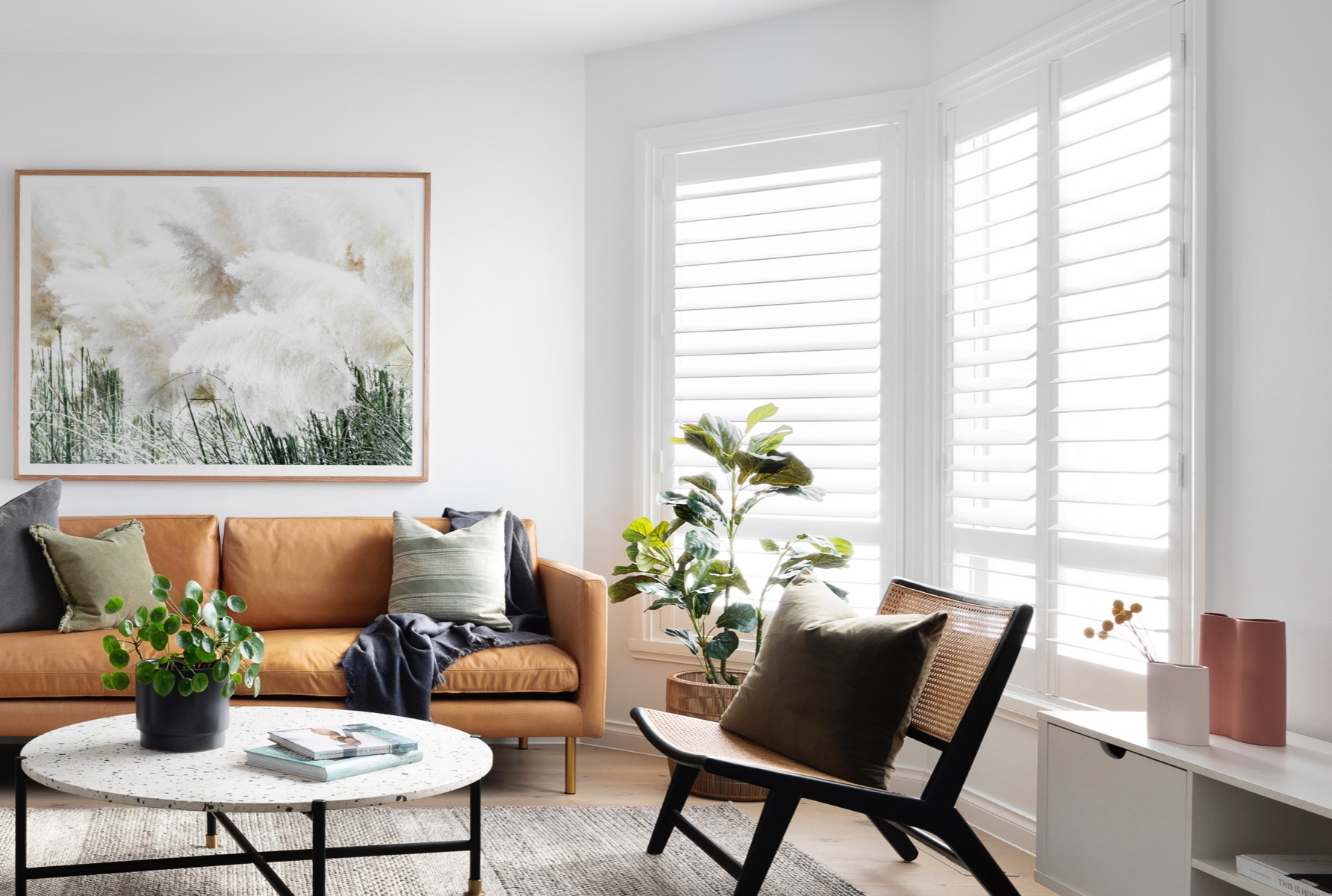 Plantation Shutters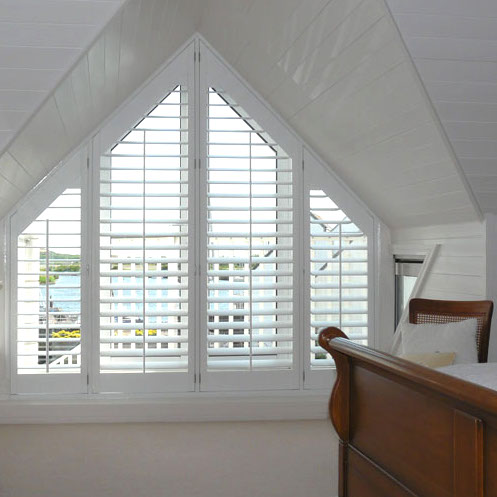 Plantation Shutters