Are you in search of the perfect window treatment that seamlessly combines style and practicality? Look no further! Our premium Rolling Shades offer the ideal solution for your windows, elevating the aesthetics of your space while providing unmatched functionality. Whether you reside in Port St. Lucie, Jupiter, Vero Beach, Jensen Beach, or nearby areas, we have the perfect Rolling Shades to suit your unique preferences and needs.
We are using the latest technology with most advanced and modern machinery to cut the Roller Shades with precision and everything is done in automaticaly way in order to avoid in miminum potential issues.
Why Choose Our Rolling Shades?
Unrivaled Style: Our Rolling Shades are designed to add a touch of sophistication and elegance to any room. With an extensive selection of premium fabrics, textures, and colors to choose from, you can effortlessly find the perfect match to complement your existing decor or create a new look altogether.
Superior Functionality: Say goodbye to cumbersome cords and complicated operating systems. Our Rolling Shades are equipped with cutting-edge technology, providing smooth and effortless operation. You'll experience the convenience of controlling natural light and privacy with just a push of a button.
Energy Efficiency: Save on energy costs with our energy-efficient Rolling Shades. These shades act as a barrier against the scorching Port St. Lucie and Jupiter sun, helping maintain a comfortable indoor temperature all year round.
Customization Options: At Liberty Shutters we believe that every customer's vision is unique. That's why we offer an array of customization options, allowing you to tailor your Rolling Shades to your exact specifications. From size and fabric to motorization and additional features, the possibilities are endless!
Our Service Areas:
While our showroom is located in Port St. Lucie, we proudly serve customers in Port St. Lucie, Jupiter, Vero Beach, Jensen Beach, West Palm Beach, and the surrounding areas. Our team of experts is dedicated to providing top-notch service, ensuring a seamless shopping experience from consultation to installation.
Experience the Difference:
When you choose our Rolling Shades, you're not just investing in a window treatment; you're investing in the overall ambiance and comfort of your home or office space. Our commitment to excellence and customer satisfaction has earned us a reputation as the go-to destination for high-quality Rolling Shades in Florida and beyond.
Contact Us Today:
Take the first step toward transforming your space with our exquisite Rolling Shades. Contact our friendly team today to schedule a free consultation. We'll guide you through our wide range of options, provide expert advice, and ensure you find the perfect Rolling Shades that cater to your unique needs.
Don't compromise on style or functionality when it comes to your window treatments. Discover the perfect blend of beauty and convenience with our exceptional Rolling Shades at Liberty Shutters.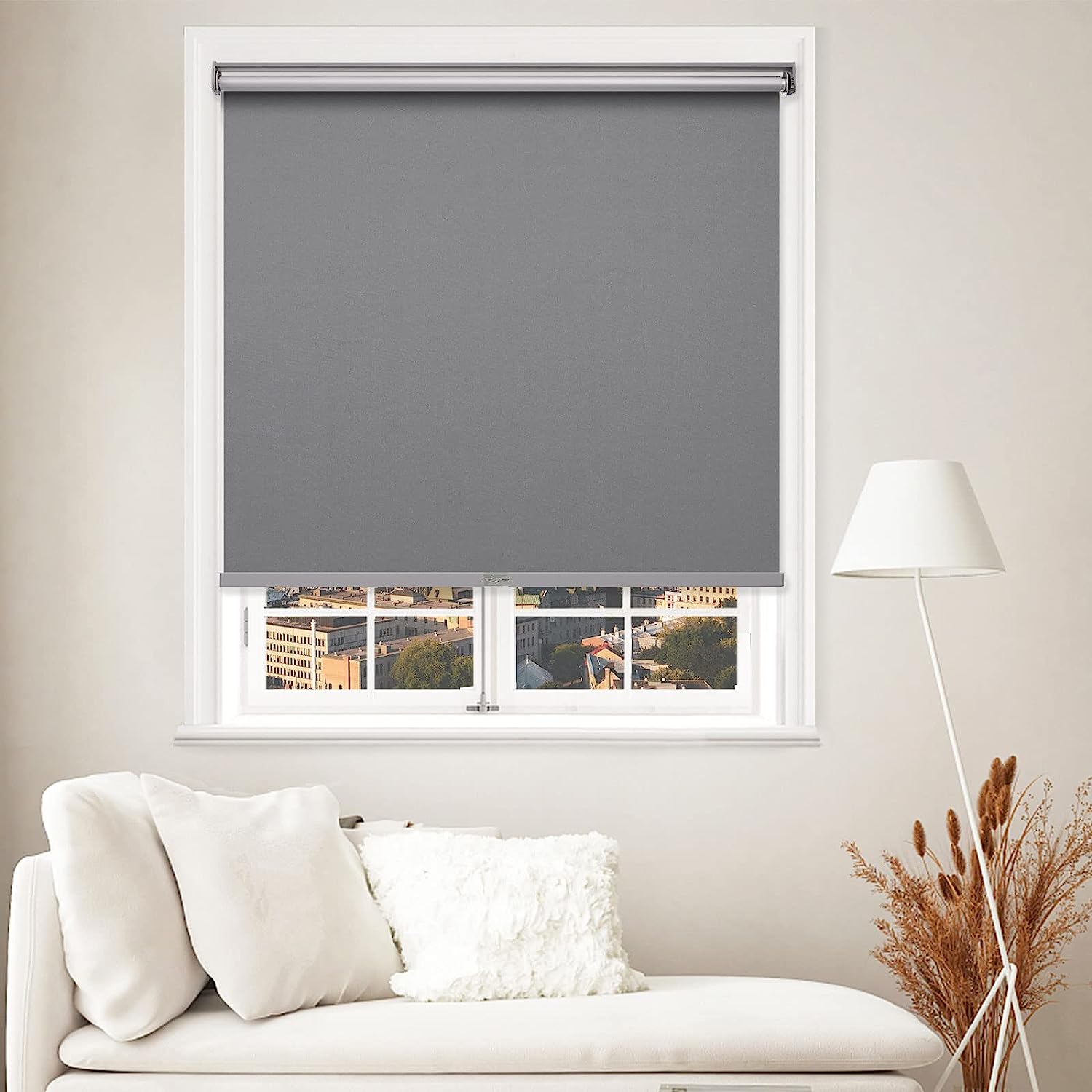 Roller Shades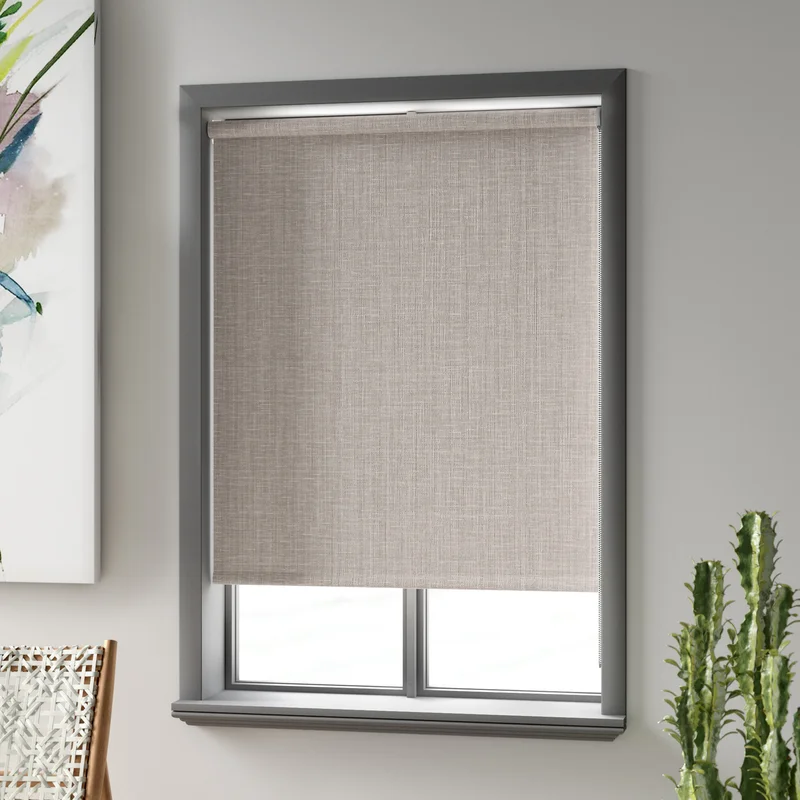 Roller Shades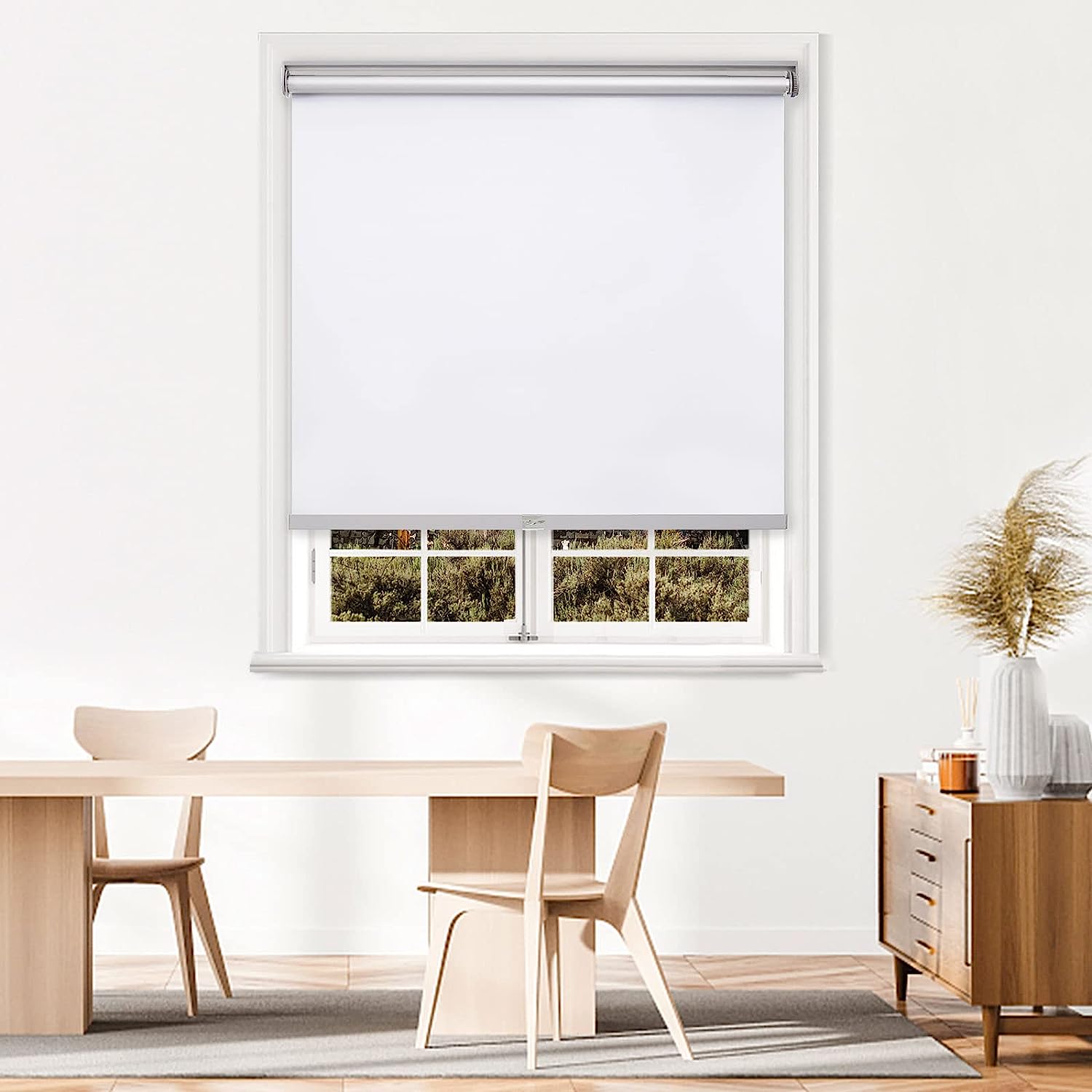 Roller Shades