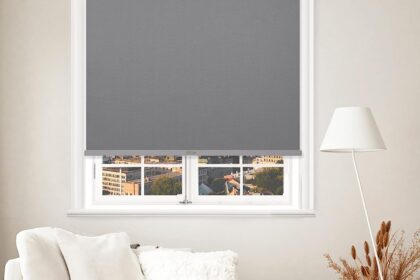 Roller Shades – When it comes to transforming your living space into a cozy haven that reflects your personal style, Liberty Shutters has you covered. Introducing our exquisite collection of Roller Shades – a perfect blend of elegance, functionality, and modern design. Whether you reside in Port St. Lucie, Vero Beach, West Palm Beach, Jupiter, Jensen Beach, or the surrounding areas, our Roller Shades are the ideal choice to enhance your home's aesthetic appeal and functionality.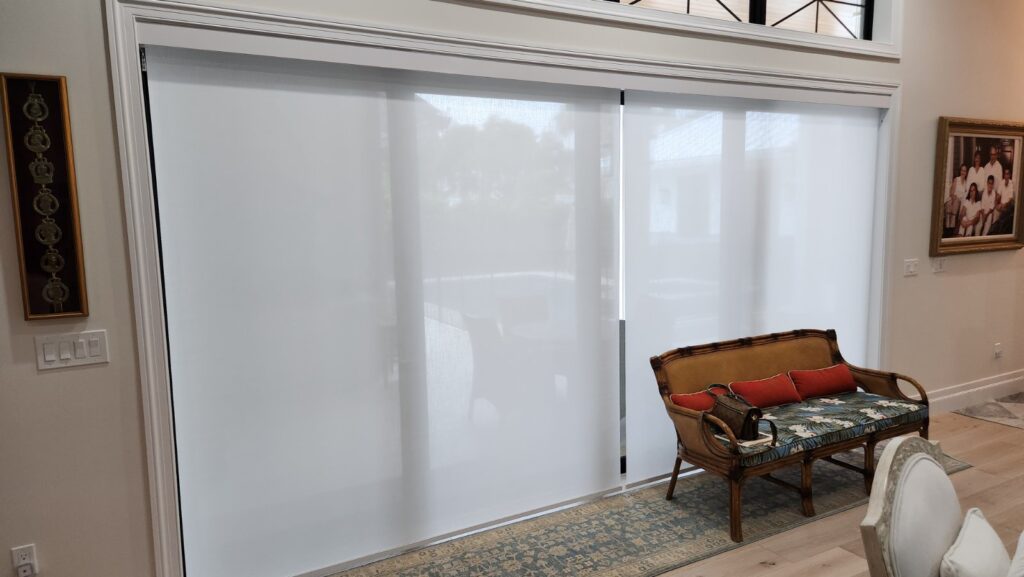 Why Choose Roller Shades?
Roller Shades have gained immense popularity in recent years due to their sleek and minimalistic design, making them a versatile window treatment option for any room in your home. Here's why you should consider Liberty Shutters' Roller Shades:
Versatile Style: Our Roller Shades come in a wide variety of fabrics, colors, and patterns, allowing you to find the perfect match for your home's interior. Whether you prefer a chic, modern look or a cozy, traditional vibe, we have options to suit your taste.
Light Control: Achieve the desired level of light control and privacy with ease. Our Roller Shades can be customized to be light-filtering, room-darkening, or blackout, ensuring that you have control over the ambiance of your space.
Space-Saving: Roller Shades are designed to be compact and streamlined, making them an excellent space-saving option, especially for smaller rooms or windows.
User-Friendly Operation: With smooth and effortless operation, our Roller Shades can be easily adjusted using various control mechanisms, such as cordless, motorized, or even smart home automation.
Energy Efficiency: Our Roller Shades are crafted using high-quality materials that provide insulation, helping to regulate indoor temperatures and reduce energy consumption.
Why Liberty Shutters?
At Liberty Shutters, we take pride in offering not just window treatments, but solutions that elevate your living spaces. Here's why we stand out:
Quality Craftsmanship: Our Roller Shades are meticulously crafted with attention to detail, ensuring durability and longevity.
Customization: We understand that each home is unique. That's why we offer customization options to tailor the Roller Shades to your exact specifications.
Expertise: With years of experience in the industry, we have the knowledge and expertise to guide you in choosing the perfect Roller Shades that complement your home's style.
Local Presence: Serving Port St. Lucie, Vero Beach, West Palm Beach, Jupiter, Jensen Beach, and the surrounding areas, we are your local source for top-notch window treatments.
Conclusion
Transforming your home into a haven of comfort and style has never been easier. With Liberty Shutters' exquisite Roller Shades, you can achieve the perfect balance between aesthetics and functionality. Whether you're in Port St. Lucie, Vero Beach, West Palm Beach, Jupiter, Jensen Beach, or nearby areas, our Roller Shades are designed to elevate your space.
Discover the endless possibilities with Liberty Shutters today. Contact us to schedule a consultation and take the first step towards enhancing the beauty and comfort of your home.