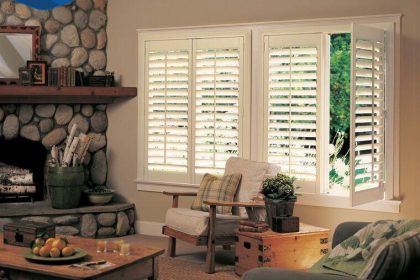 Are you looking for Plantation Shutters in Palm Bay, Florida?  – Then you are in the right place, Liberty Shutters is a local manufacturer and family owned company and in the last years is the best performing Plantation Shutters company in this area. Plantation Shutters and services from Liberty Shutters are highly reviewed and recommended from the clients, you are free to check clients reviews in Google or in our website.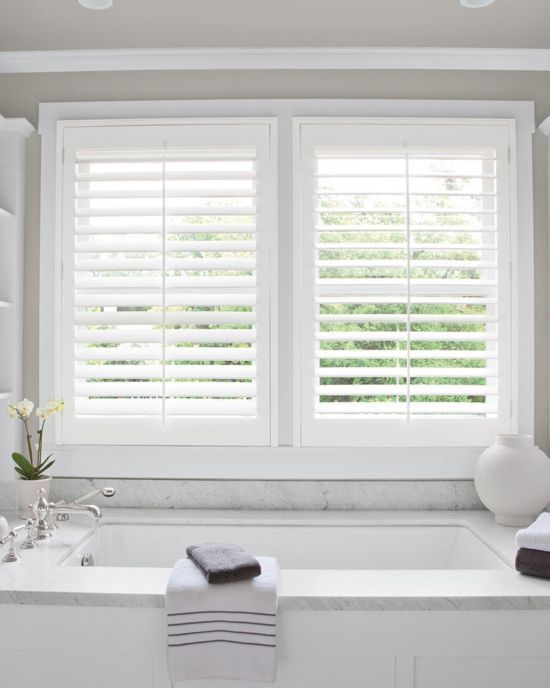 Why to choose Plantation Shutters in Palm Bay from Liberty
Plantation Shutters are the most popular window treatments in Florida. It's not hard to understand why. In addition to having a pleasing appearance, plantation shutters also give you convenience. We have the perfect window treatment to add once you have had your impact windows and doors installed.
our style isn't one-size-fits-all, so it doesn't make sense to have window treatments that aren't customized to match your vision for your home. You can install custom, one-of-a-kind                             plantation shutters made to fit your windows.
We're called the Sunshine State for a reason, and if you're living in Florida, you likely want to bask in the benefits of living in a place where it's sunny year-round. Plantation shutters are the              ideal way to allow natural light into your home –– you can adjust the shutters to change the amount of light coming in through the windows. Alternatively, you can close the shutters if you're            in need of privacy.
Investing in shutters is the smart and practical way to give your home a 'face lift' without renovating the entire property, and it's a perfect way to add instant all round value. They can be used define areas within a home, enclose an outdoor area for multi-use and are a stylish and robust way to secure your home. The shutters can be opened or closed completely, with adjustable louvres able to suit personal preference. Ideal for controlling light, the shutters are rigid and will not rattle in the breeze, providing privacy from the outside world, whilst still allowing light and airflow in. So now we know plantation shutters are perfect for winter season.
Feel free to contact Liberty Shutters team and get free consultation for your home shutters, we provide also Free Estimates and Free Quotes. Call us now or Send a Free Quote.