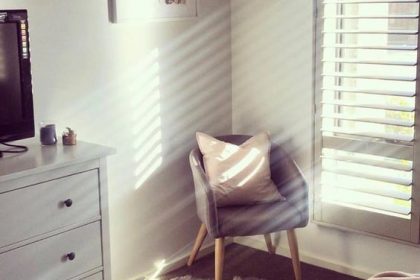 Winter Time
Has the winter chill come to surprise you? As the cooler days come more abundantly, it's the best time to make sure your warm is prepared for the upcoming winter months.
Energy Saving
If you're sick of worrying about your rising electricity or gas bills while keeping warm, install plantation shutters for your home. These window furnishings are made of strong materials that act as extra insulation for your home. The right kind of plantation shutters will help keep the warm air in your home while blocking our cool breezes and winds. Every winter, homeowners across the U.S. are looking for ways to maximize the energy efficiency of their houses. It's not enough to have window treatments covering your windows. Maximum efficiency starts with the right window treatments. And that's shutters.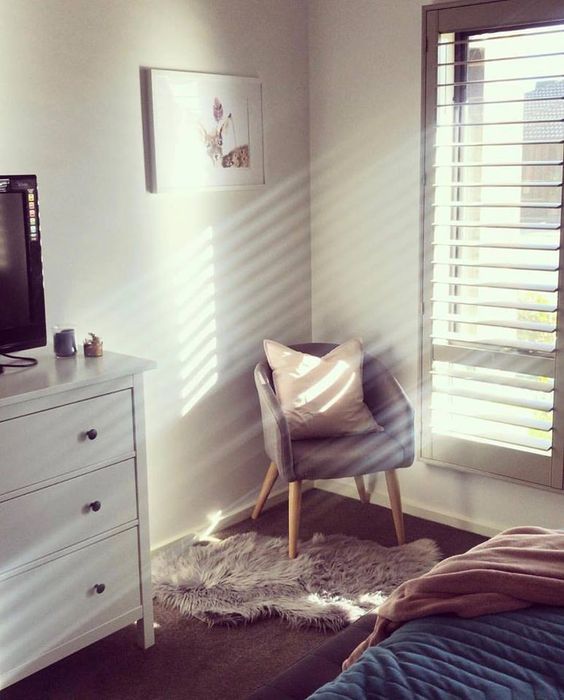 Going from store to store can get overwhelming. With so many different window furnishings available it can be easy to just pick out a general kind of plantation shutters. However, not all windows are made the same. Every home is unique. That's why it's best to have your windows measured and assessed by professionals. Fitting your home with tailored window furnishings will ensure you get the full benefits of the furnishing's insulation capabilities.