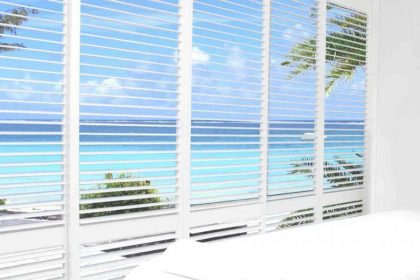 We know that Florida is a really warm place and is perfect place to live if you love summer and hate cold. Thats why we wrote about the benefits of Plantation Shutters in Port Saint Lucie and Florida.
Light and Ventilation Control
The slatted louvre design of plantation shutters means that sunlight can be directed away from your rooms, allowing you to provide shade without having to close windows and shut out the light. This also means airflow can be retained, with the interior of your house staying ventilated through the open slats. Plantation shutters are available with a range of different louvre sizes depending on their use, with bigger slats providing more shade, privacy and ease of maintenance, while smaller ones offer greater flexibility in terms of ventilation and aesthetic.
Whether floor-to-ceiling length in a living room, folded back when not in use, or attached to kitchen windows, plantation shutters offer something different for all homes during the summer.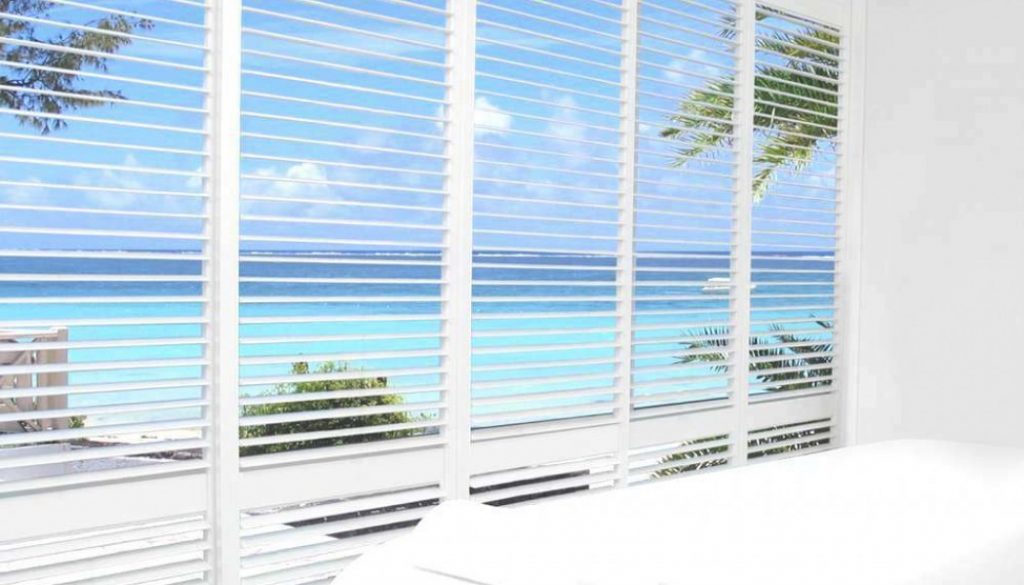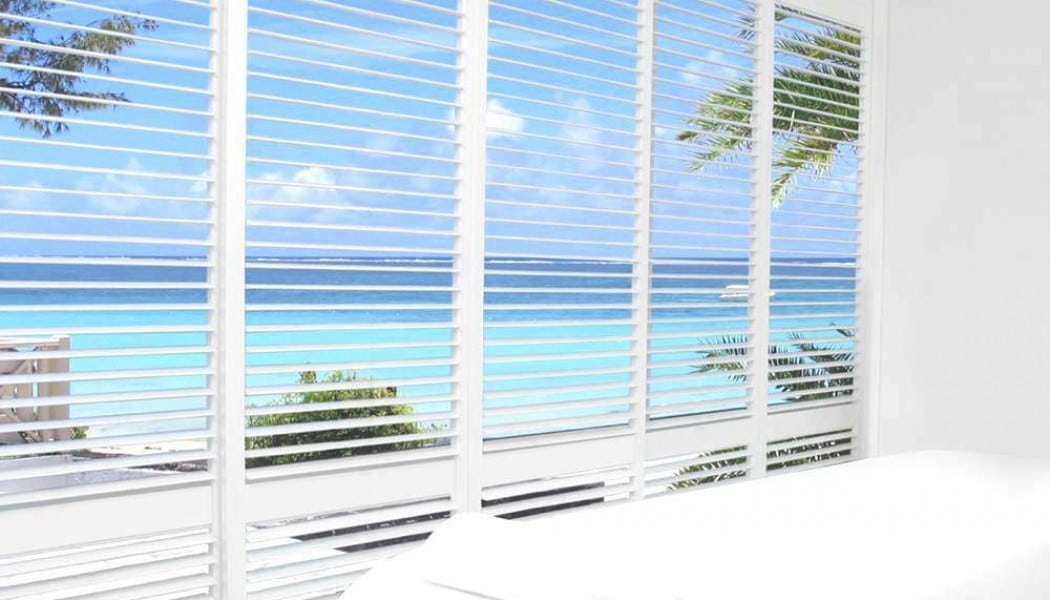 Reduce Your Energy Costs With Plantation Shutters
When you are looking for a great way to increase the beauty of your home and its level of energy efficiency all at the same time, making the decision to install new plantation shutters might just be one of the wisest decisions you ever make. Plantation shutters are great at filtering out harmful UV rays that can damage your furnishings and lead to a great deal of lingering heat inside your home, and help you prevent warm air from escaping through your windows when the temperatures start to drop in the winter. This extra insulation means that your HVAC system isn't going to have to work as hard to keep your home comfortable, saving you money each month on your heating and cooling costs, but also helping to save you money by ensuring that your system is able to remain healthy and operate safely over the course of its lifetime.
Sound Insulation and Privacy
Plantation Shutters help insulate the inside of your home from outside noise. This extra layer of sound protection keeps your home quiet and peaceful for sleeping, relaxing and general comfort. They also provide a maximum level of privacy. Compared to many other types of window treatments, like sheer curtains, you'll be shielded from nosy neighbours or passersby.
Temperature Control for Energy Savings
Plantation Shutters provide superior control of sunlight preventing your home from overheating in the summer. During the winter, they can prevent the heat inside your home from escaping through the window. By keeping sunlight out in the summer and heat inside during the winter, you may your find heating and cooling requirements reduce. Installing this type of window treatment can help lower your monthly energy bills.