Plantation Shutters Trend in 2020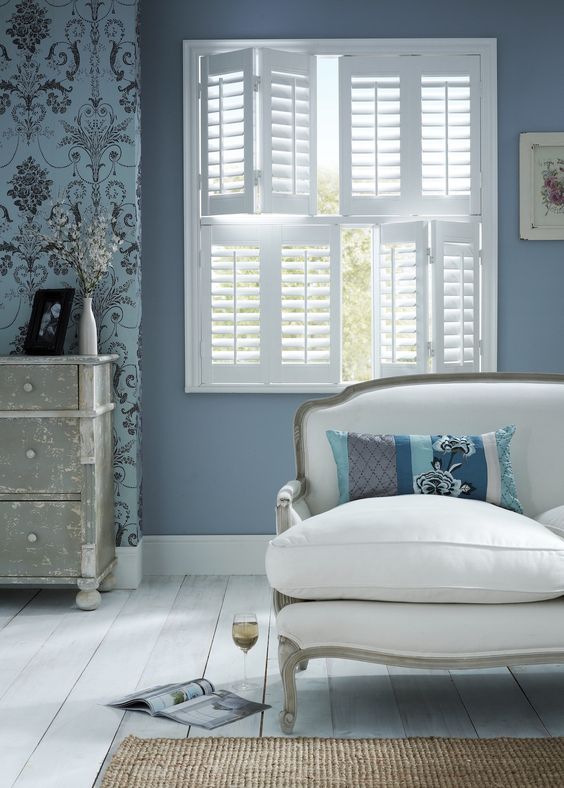 Plantation Shutters have been in trend for hundreds of years.  They were used on 18th century plantation mansions which were built in derivative forms of classical architectural styles.  Just because they're old doesn't mean they're not in style, right?
That said, my main reason for suggesting that plantation shutters are NOT out of style is that they serve an effective function in addition to looking good. Few window treatments offer the flexibility in light control like plantation shutters.  While you can think the aesthetic is out of date, you can't argue with how functional they are.

These popular options are so well liked partially because homeowners are able to easily customize their look and have shutters that will perfectly fit their windows.
This is especially true when you work with a company that will come to your home and custom-measure your windows for you.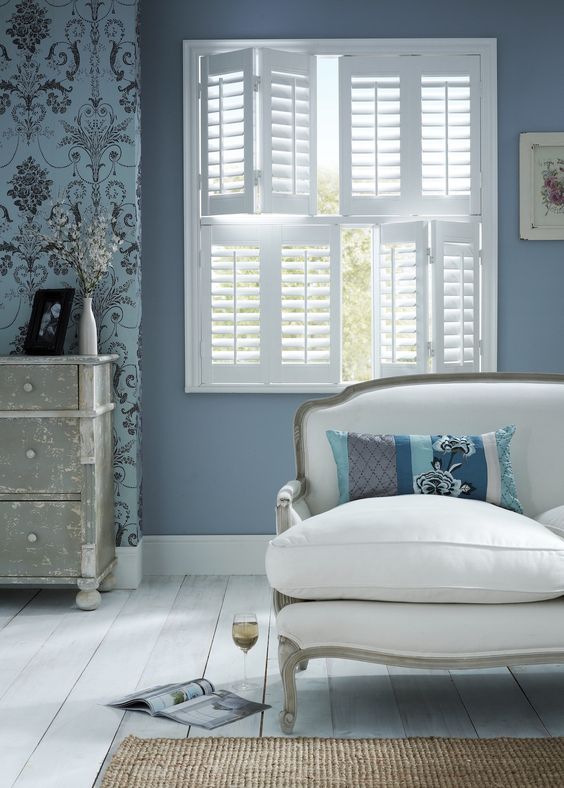 Bright white plantation shutters can be coastal or rustic. Fixed or free-swinging, they provide climate and light control. They have the versatility of blinds but never feel cheap.Shutters with a natural wood finish are warm. A wall of windows outfitted in shutters gives off a California vibe with clean lines.
One thing is for sure, Plantation Shutters are still a trending window treatment and will probably be in trend for many more years.