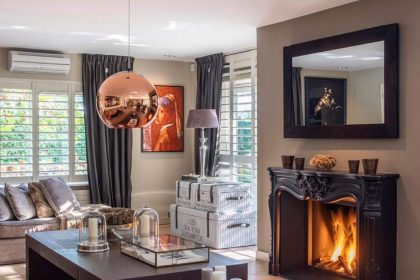 Here are some tips about buying Plantation Shutters.
Choose the Best Installer
You must have a qualified installer to ensure the shutters are installed in accordance with the manufacturer's requirements, or they might void the warranty. Attention to detail is important when installing wood shutters, so the frames are kept perfectly true and square, to avoid pinched hinges and stress on the shutters. Remember, the shutter is going to take 100% of the UV rays coming through your window. It has to be tough, to begin with, but when an inexperienced installer does not take the time to get the frame perfectly level, the shutter will ultimately bend to the new shape, causing cracks, warpage, and damage. You can avoid this and utilize the full warranty by choosing a dealer with factory-certified installers.
Choose the Best Quality Material
Check the quality of material. Ensure that you are buying window coverings that are made from the best quality materials.
Aluminium shutters are made for the outdoors and indoors, made out of the strongest materials on the market today, and are able to stand up to hot and cold weather.
Choose the Best Size
Opt for window coverings with measurements that fit your windows in the best way. It is worth noting that the larger the louvres, the easier to clean. No matter the size, a quick wipe down is perfect for spot cleaning and a soft brush vacuum attachment is better to reach all the nooks and crannies.
Choose the Best Type
Hidden tilt rods are the top upgrade for our clients who purchase premium plantation shutters. There are 2 main ways of removing the tilt rod from the shutter door. The first system is called "Hidden Tilt" and it is the most conventional method and it has a steel connector on the street side of the shutter. It is very thin and hardly visible from either side of the shutter (but it is still present). A small screw then attaches to the steel rod and into each shutter slat. When you move one shutter slat, all of the slats open and close.
Centre tilts are mounted obviously in the centre of your plantation shutters, however, are not meant to open and close them. These tilts are sometimes seen as a view obstruction but are a classic look.
Choose the Best Price
The worst mistake you can make in this process is to decide to invest in shutters for your home, only to purchase a low-quality shutter that will not stand the test of time. Knowing how much a quality product should cost is also very important, so we prefer checking all prices before buying.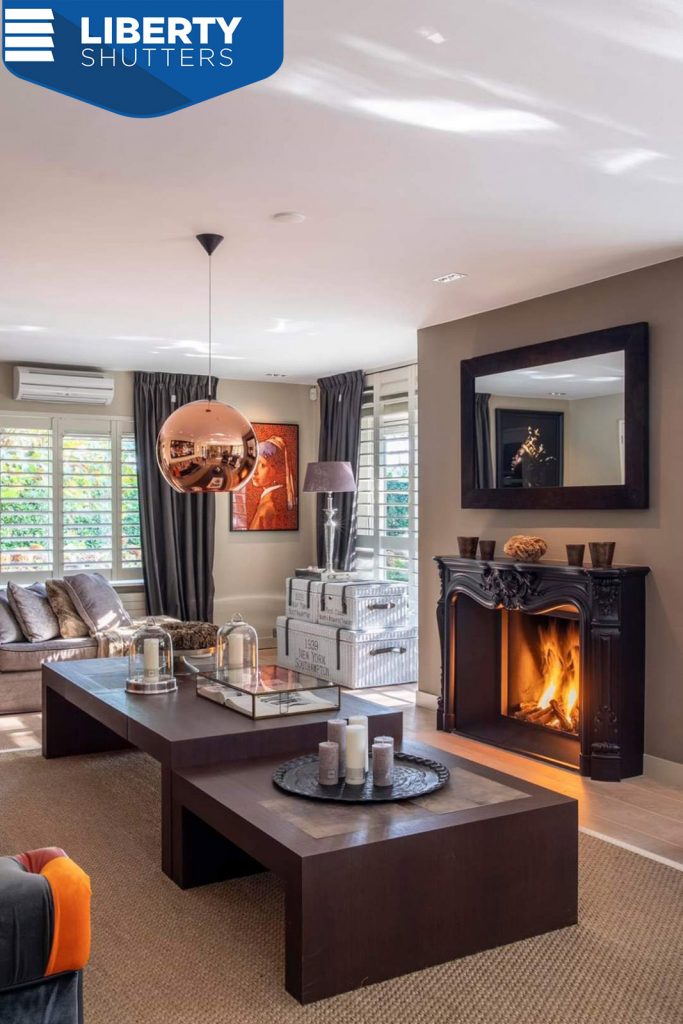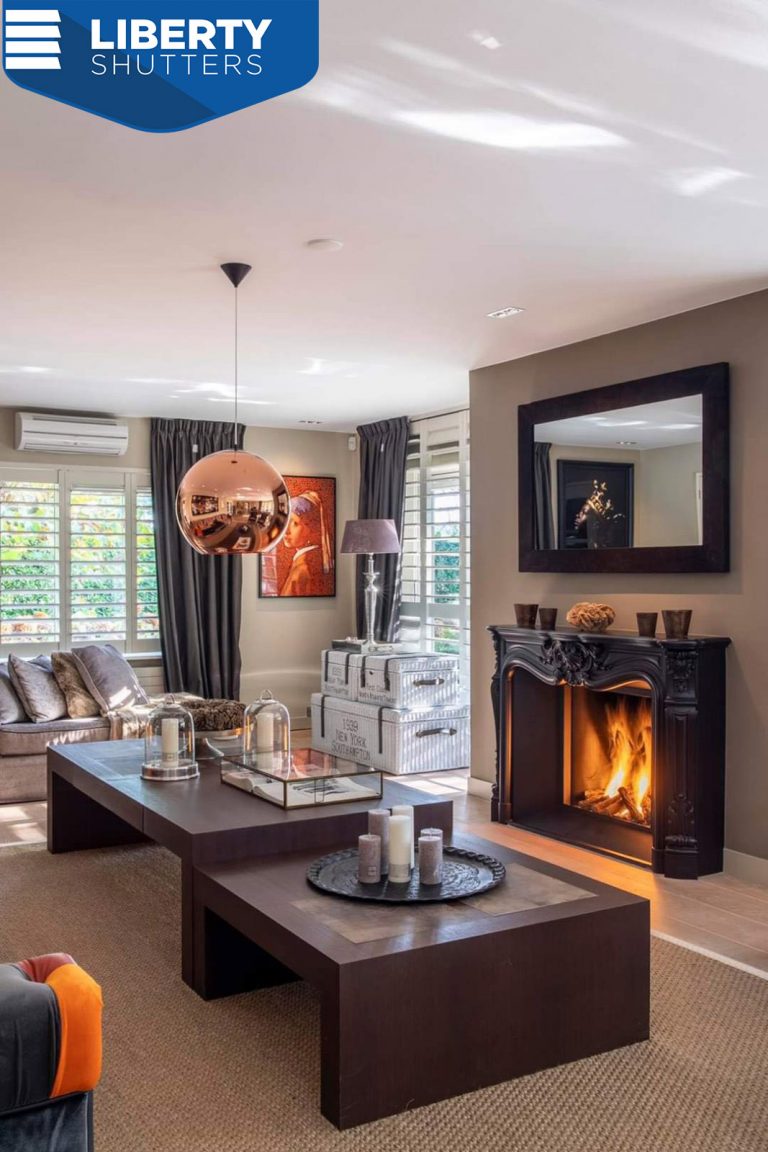 5 Tips when Buying Plantation Shutters.