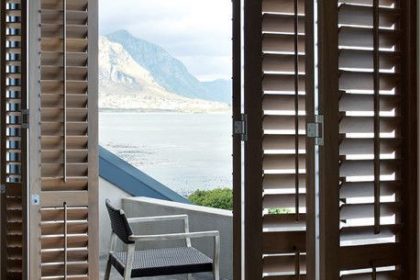 Window coverings offer privacy and protection from damaging rays and
the sun's heat. A number of choices of window coverings are available to choose including shutters, curtains, shades and blinds. A lot of homeowners choose indoor shutters because of their neat appearance and overall functionality. If you are looking to install shutters in your home, you can choose either traditional or plantation shutters.
Both styles have advantages, the style you choose depends on your personal preference.
Traditional Shutters
Traditional Shutters, sometimes called Colonial Shutters. These shutters have been used in homes before other window coverings. Nowadays traditional shutters are mostly used in homes with an early American or country decor. Traditional Shutters looked and operated well on small windows.
Plantation Shutters
Plantation Shutters are a low maintenance, classy, alternative covering for windows and doors. Furthermore shutters has significant benefits over other window coverings like blinds, curtains.

Plantation shutters are no longer used just to increase the privacy in a home, improve security or to filter sunlight into, or out of, a room. These high quality shutters are now in high demand as a design statement. Shutters are preferred by interior designers and people looking to add style and value to their home.
Any shaped door or window can have shutters fitted. We have created stunning round, angled and arched windows and doors.