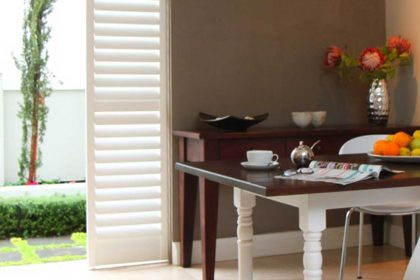 Choosing eco-friendly décor options doesn't mean you have to sacrifice style. Up until now, you might not have considered the environment when looking to update your windows in terms of dressing them up. When it comes to window coverings, you don't have to compromise. You can do your part and have beautifully accentuated windows. Afterall, even the smallest of changes in our buying habits can make a huge difference. Being eco-friendly isn't a trend or a fad. It's a lifestyle commitment. No matter if you're new to being eco-friendly or you have many years of experience under your belt, here are your options for eco-friendly window treatments.
Made from recycled materials, aluminum blinds are a great way to continue your eco-friendly lifestyle. Instead of using all new materials to create these blinds, you can have peace of mind that you're giving materials a new life.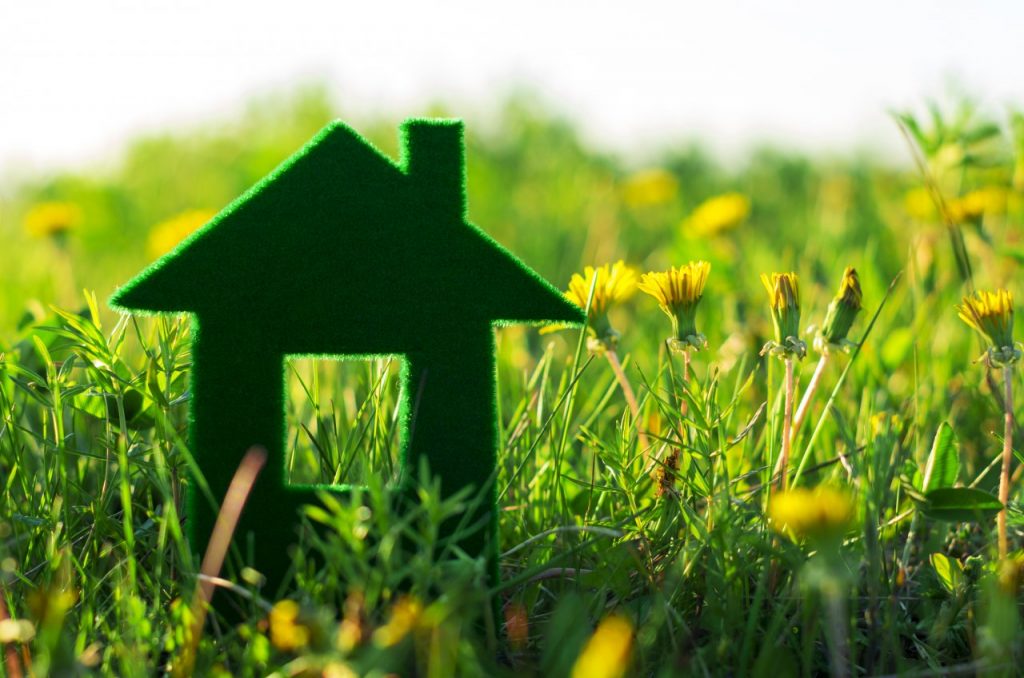 With demand for eco-friendly design increasing, it's reassuring that companies like Liberty Shutters, are taking note with innovative and creative approaches. It's not only about changing the way that designs are created but also about the materials that they use too.
You may well be concerned about your carbon footprint and do your best to reduce it, not only for ecological reasons, but also to save money. This is where being Eco-friendly with your home furnishings can really come out on top.
Window treatments are a great way to infuse a lot of style into your home–maximizing the height of a room, introducing color and patterns, and creating an overall polished look. They can also make your home much more comfortable by regulating the temperature and reducing harsh glares and UV rays.