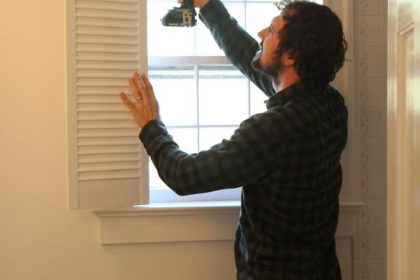 Installing Plantation Shutters is an important factor. Plantation shutters serve as great window treatment for a lot of people and their houses and with these window shutters you will get 100% privacy. When considering about upgrading one's home lately, one generally decides in the favor of going against it, because of the huge expenses that bears along with. There are various kinds of winter treatments available in the market and you need to choose the best one according to your needs.
Professionally installed plantation shutters change the look of one's home, besides increasing the value of your property. Although, such an option is certainly not the cheapest one to upgrade one's home, but anyway the window shutters are less expensive than other decorative window treatments.
Knowing about the types of plantation shutters
You need to choose different kinds of shutters according to the locations where you want to install them. For indoors, synthetic and timber shutters are advisable for installation, while aluminum shutters are suitable for outdoors. The main differences between the two involve the prices and also the fact that the synthetic material is going to hold up far more properly in humid and moist environments like bathrooms. Aluminum shutters are suited for outdoors as they are water resistant.
It should not be considered as a DIY Project
You can also install the plantation shutters with your DIY tools without hiring a professional. But a professional is recommented and in some case he must be hired as it means that the warranty will be yielded intact. Besides, it assures that the window shutters are properly installed, without leaving any loopholes. Since these shutters are confirmed to absorb 100% UV rays, improper installation would lead to bowing down and warping, thus leading rise to expenses for repairs.
Easy to clean
The larger the louvres, the easier it becomes to clean. All that is required is a quick wipe down, and then followed by a soft brush vacuum to reach all the nooks and crannies. So, one must make the choice of louvres wisely.
The size of the louvre matters
The slats that open or close are known as louvres. There are three sizes – 6.35 centimeters, 8.89 centimeters, and 11.43 centimeters. To choose among them, the larger the window is the larger the louvres should be. Larger louvres work well as they go well according to the contemporary designs as smaller louvres are more traditional.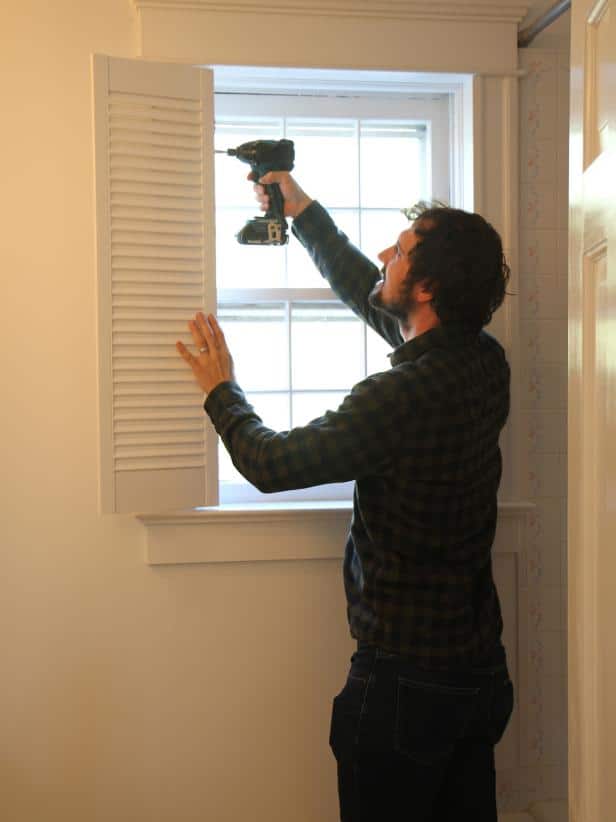 Installing Plantation Shutters//