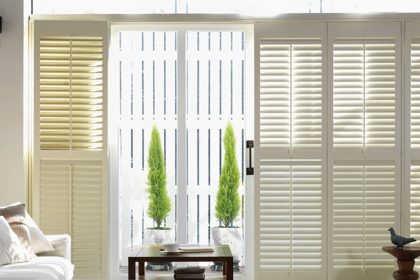 P. Shutters – Window Blinds with wide wooden louvers or slats—may hail from the South, but they're everywhere these days, because they make a dramatic decor statement without looking flashy. Which might have you wondering:
How much do plantation shutters cost?
Granted, as far as window treatments go, they don't come cheap.
How much do indoor shutters cost?
For long-lasting, custom shutters you're better off working with a specialty store. Expect to spend $20 to $45 per square foot. Wood shutters will run you $200 to $350 per window, while composite shutters cost $80 to $200. So why would anyone cough up so much cash for shutters anyway?
Do plantation shutters add value to your home?
What you might not realize is that plantation shutters are one of the only window treatments that add actual value to your home. Like renovating your bathroom or updating your kitchen, adding custom shutters becomes an improvement to not only attract buyers, but often increases the resale value.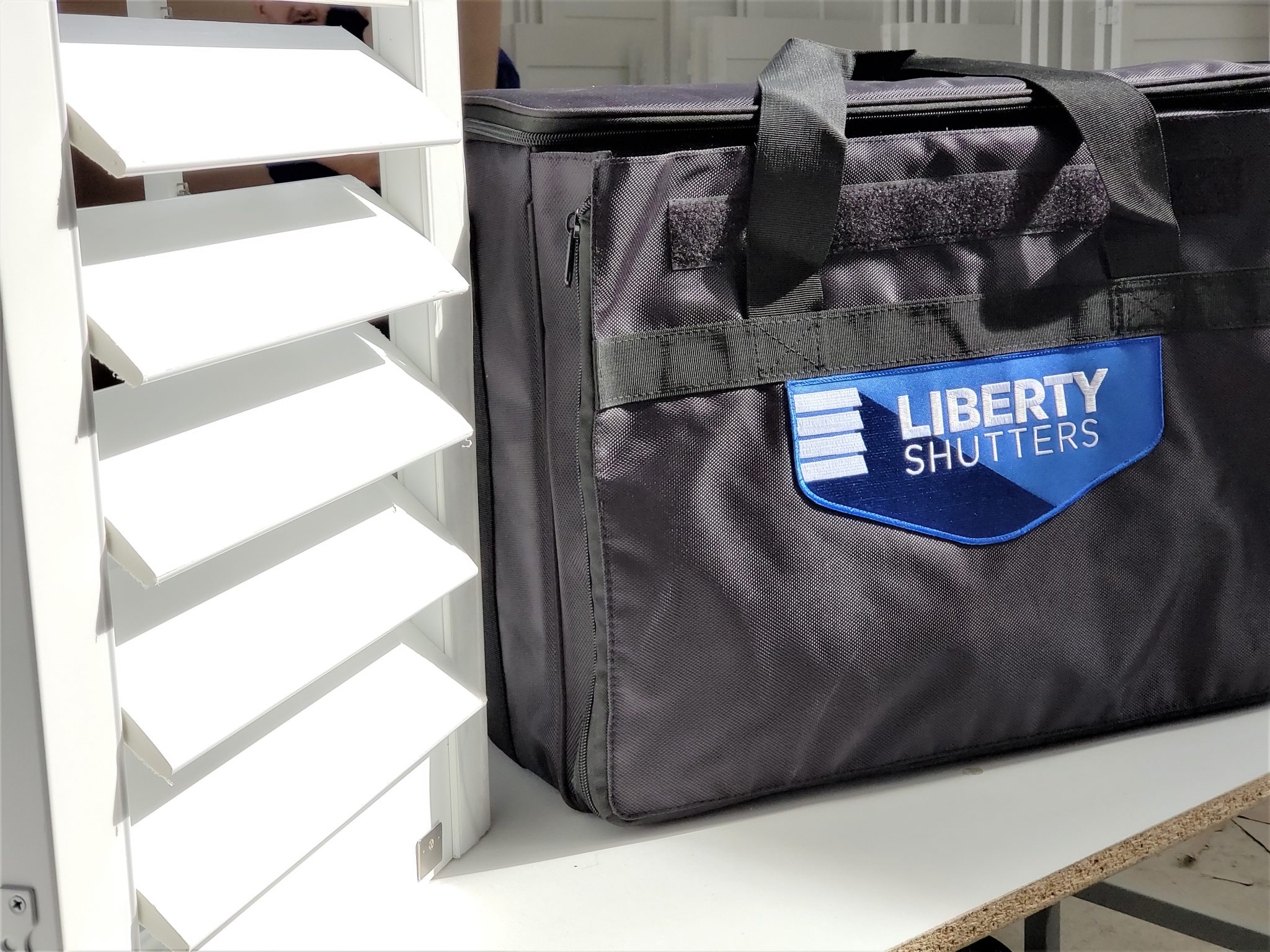 Do shutters increase house value?
Three Ways Shutters Can Increase Your Home's Value. It seems hard to believe that a certain window covering can increase your home's value, but it's true! … A major benefit of interior shutters is that they offer a great deal of privacy and security. Shutters are custom-made to perfectly fit your windows, leaving no gaps
Do plantation shutters keep heat out?
Plantation Shutters block Summer Heat. The way most of that sweltering summer heat comes inside your home is through your windows. … Keep the shutters closed during the daytime to block the sunlight and heat, then open them at night to allow for the cooler airflow to permeate through your house.
Do plantation shutters keep light out?
Blackout plantation shutters. Plantation shutters will allow light seep between louvres and also between the panel and the frame. However, this is often less light than other conventional window dressings and most clients will be pleasantly surprised at the increase in darkness which can be quite dramatic.
Are shutters better than blinds?
Shutters are more expensive than the majority of other blinds or curtains. … Furthermore, shutters provide great privacy, light and air control. Blinds are less expensive and can be changed easily and more often. We have a huge range of blinds and curtains that may suit your style or needs better than shutters.
Do plantation shutters reduce noise?
Internal window shutters do provide a greater reduction in noise and heat compared to any other internal window treatment, such as blinds, venetians etc. However, even though they do reduce noise, shutters are not a dedicated sound proofing treatment such as double glazing.