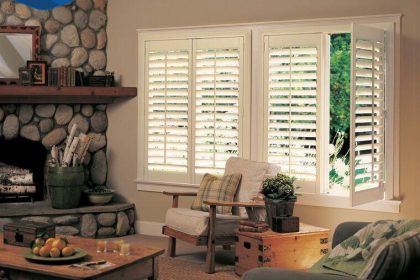 We know that Florida is a special summer city. During the summer months Florida needs Plantation Shutters and other Window Coverings. Plantation Shutters in Florida Area are a must have option if you want to live peacefully.
With Plantation Shutters you can open your windows fully whilst relaxing and enjoying the fresh summer breeze in privacy. After a long winter stuck indoors, it's nice to open the windows and enjoy the warm, fresh air throughout the summer.
While homeowners across the mid-Atlantic region are preparing to enjoy the beautiful weather, not all of them have the right type of shutters that will allow them to open the windows to the warmer air without overheating the home.
For the buyer who wants it all, Liberty Shutters Aluminum Reinforced custom plantation shutters are truly the best of both worlds…the elegant, graceful look of plantation shutters with the strength and durability of a synthetic. Highly valued shutters are not only a treatment for your windows, they're a long-term investment in your home.
We manufacture only 100% Aluminum Reinforced plantation shutters specifically handcrafted for your windows. Dozens of custom frame options are available at competitive prices, all with experienced and professional installation (Licensed, Bonded & Insured).
-Plantation Shutters in Florida Area-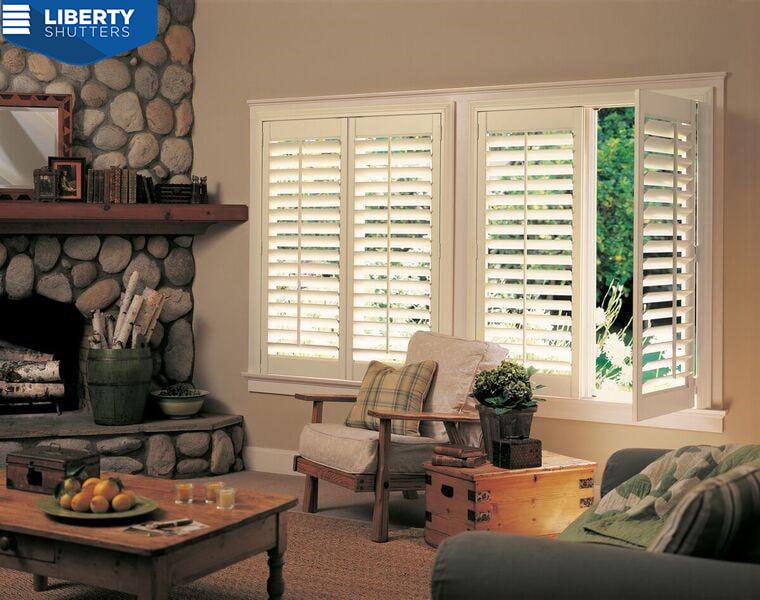 We have 15 years experience in the shutter industry perfecting our art, offering incredible solutions, and distributing high quality shutters.