Vertical blinds are the most popular and cost effective way to dress up windows. With products that will either maintain light control for privacy. Or allow the natural light of the sun to penetrate your home. The variety of colors, material, patterns and options offered by WPB Shutters can personalize the look. Of any room to match existing décor.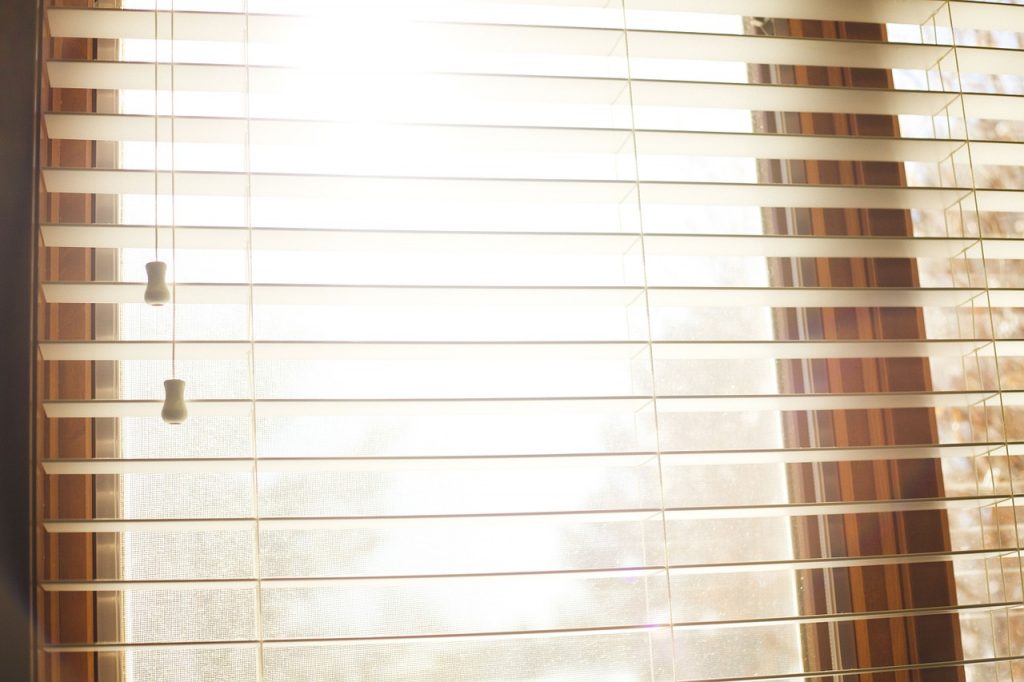 Lots of unique and expertly designed themes bring Horizontal blinds into the 21st century with innovation never before seen in the vertical blind industry. With continued innovation in the vertical blind category, we now offers shaped blinds!! To complement our line of vertical blind we also offer the most durable track on the market. with a large array of options, our vertical blind are an excellent choice for large windows and sliding glass doors. Options include a standard dust cover valance, square or rounded valance corners and either inside or outside mount.
The traditional elegance and functionality of a vertical blind makes it the perfect option for your living room, conservatory or home office. Vertical blinds are a timeless window solution that remains sleek and effortlessly smart, whether you opt for a crisp white style or a more distinct pattern. At Liberty Shutters, our made to measure vertical blinds are available in your choice of colours, patterns and textures, allowing you to select the perfect style for your space. Discover our wide range of verticals today.