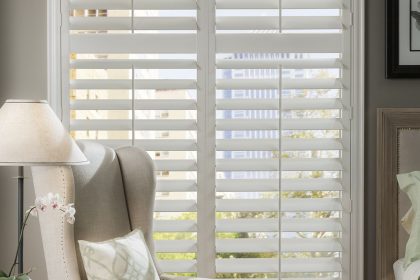 Plantation Shutters are the most popular window treatments in Florida. It's not hard to understand why. In addition to having a pleasing appearance, plantation shutters also give you convenience. We have the perfect window treatment to add once you have had your impact windows and doors installed.
Customizable
Your style isn't one-size-fits-all, so it doesn't make sense to have window treatments that aren't customized to match your vision for your home. You can install custom, one-of-a-kind plantation shutters made to fit your windows. Our shutters can be made of poly or wood, and come in a variety of colors and styles.
Natural Light
We're called the Sunshine State for a reason, and if you're living in Florida, you likely want to bask in the benefits of living in a place where it's sunny year-round. Plantation shutters are the ideal way to allow natural light into your home –– you can adjust the shutters to change the amount of light coming in through the windows. Alternatively, you can close the shutters if you're in need of privacy.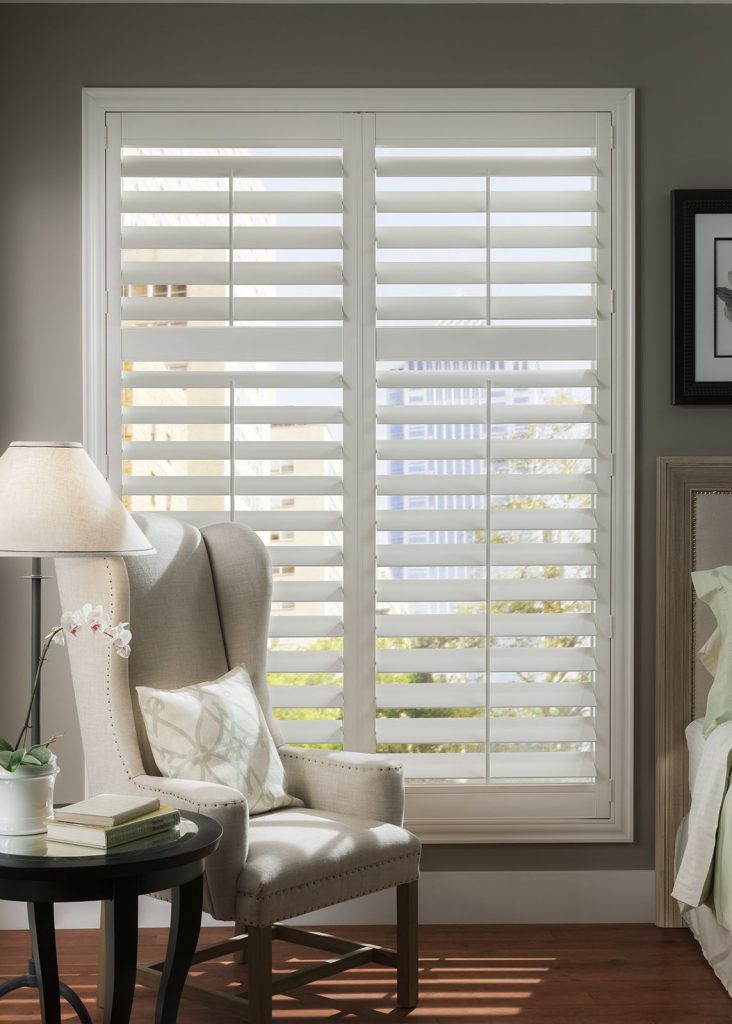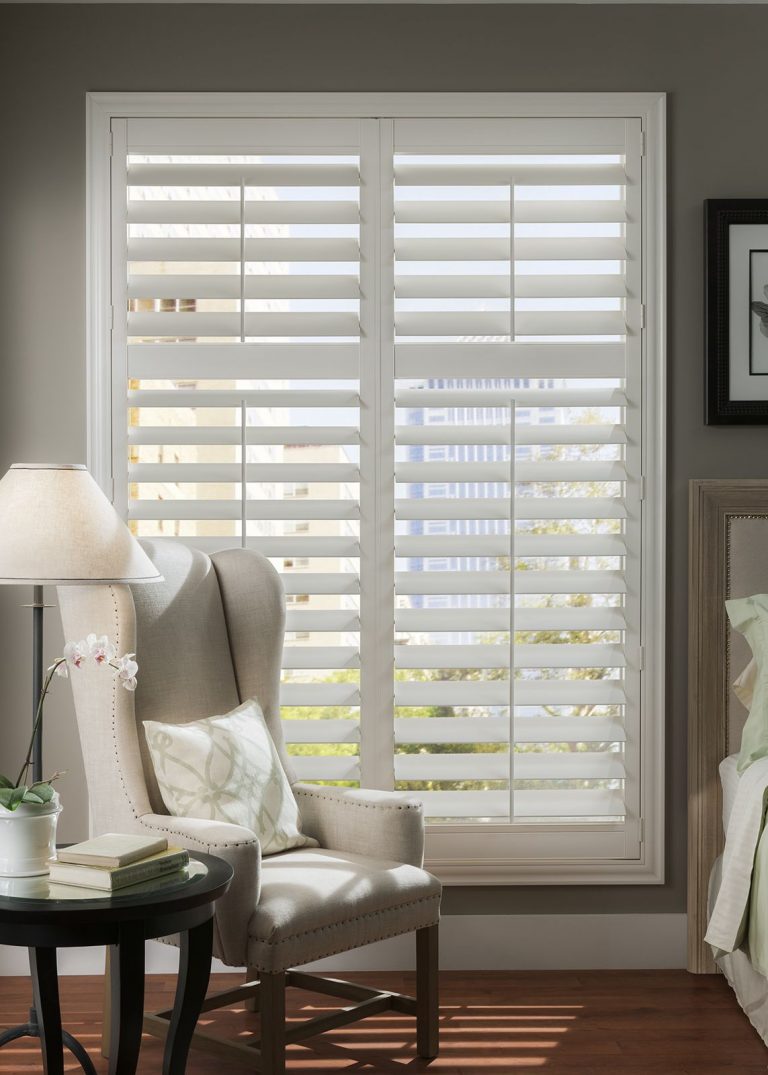 Aesthetic Value
When you install plantation shutters, you're increasing the value of your property. Future buyers will likely consider the window treatments a benefit, which means you're making an investment that will likely pay off in the long run.