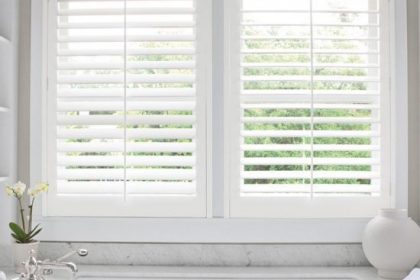 Are Plantation Shutters perfect for Winter? Winter's here, and your thermostat is working hard. You've already added extra insulation to your windows and blocked any door drafts, but did you know you could be losing heat through your windows due to poorly insulated window treatments? This is why so many people are turning to Liberty Shutters since they are the best energy efficient shutters to keep your house warm this winter.
The plantation shutters are most commonly used as a window or door covering, and are also a practical and elegant solution as an internal divider. The aluminium plantation shutters are designed and manufactured to be the most stylish and strongest adjustable shutters on the market and are suitable for both internal and external use.
Investing in shutters is the smart and practical way to give your home a 'face lift' without renovating the entire property, and it's a perfect way to add instant all round value. They can be used define areas within a home, enclose an outdoor area for multi-use and are a stylish and robust way to secure your home. The shutters can be opened or closed completely, with adjustable louvres able to suit personal preference. Ideal for controlling light, the shutters are rigid and will not rattle in the breeze, providing privacy from the outside world, whilst still allowing light and airflow in.
Heat loss through your windows is one of the major sources of warmth escaping from your house. And even though windows perform far better than they did a few decades ago, they still need some sort of covering to keep the heat inside the room.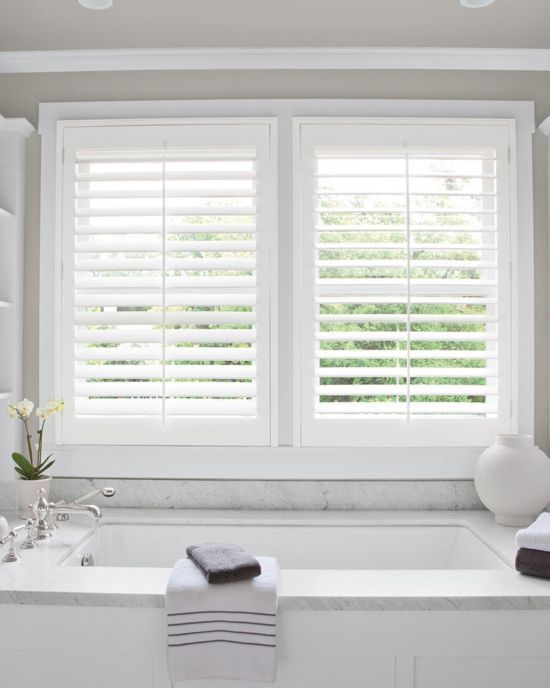 Pic: Plantation Shutters Winter.
Most window treatments like blinds, shades, or drapes let air get through gaps on their sides or under them, even when they're closed. And if they're constructed of lightweight material, then they lose heat through the actual covering as well. This can make for drafty areas around your windows and bigger heating bills.