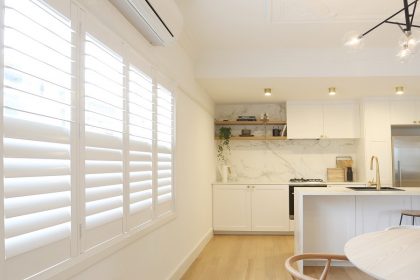 Window treatments are an integral feature of the home. They set the tone for a room and can actually make or break an interior. The wrong type of window treatments can make a home appear dark, heavy and outdated while the right type of window treatments can completely transform a space.
Choosing Window Treatments
With a multitude of different styles of curtains, blind and shutters to choose from, determining what type of window treatment will work best in your home can be a tricky and time consuming task. Generally, the final decision comes down to finding a balance between budget and aesthetics with many homemakers having to compromise on both and in some instances quality also.
This doesn't have to be the case, we have found the perfect solution that doesn't compromise on any of these important elements! Liberty Shutters are the answer. They are an American owned company offering unbeatable value on a range of American made blinds.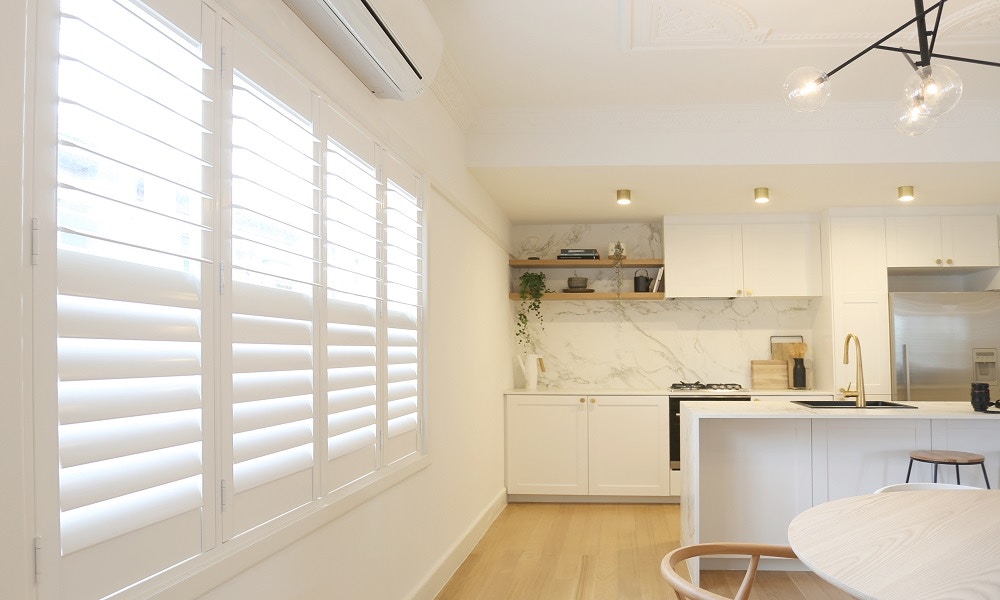 Plantation Shutters
While Liberty Shutters have a beautiful collection of blinds to choose from, they're very well known for their stylish Plantation Shutters. This style of shutter is extremely popular in USA as it not only offers the functionality and aesthetics that perfectly suit our climate and our lifestyle, they are super easy to maintain and keep clean. Plus, shutters can increase the value of a home quite significantly.
While Plantation Shutters have a reputation for being quite a big investment. By allowing customers to buy directly from the manufacturer, Liberty Shutters can pass on the savings. They are also guarantee to beat any price and can have your American made shutters.