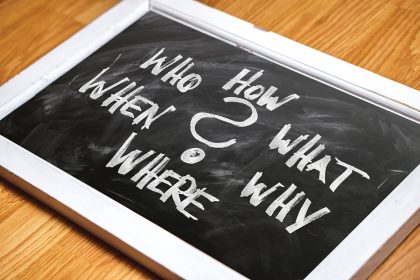 If you are a house owner you definitely got some questions for our plantation shutters.
Here are the Top 8 Plantation Shutters Questions
1. Do plantation shutters make your room look larger?
– Consider first your home. If you choose lighter colors, it will help a smaller house look larger. Shutters that match the color of your window trim can make smaller windows look larger. … Colors intensify and look brighter in the sun, so always go a few shades lighter than you originally assume.
2. Do plantation shutters add value to your home?
– Custom Shutters and Resale Value. … With plantation shutters, they're custom built for each window and are part of the sale price. Shutter designs are created specifically for the windows and to improve the design of the home. They add both curb appeal and beneficial energy savings.
3. How long do shutters last?
– Plantation shutters are by far the most low maintenance window covering available. Depending on the shutter manufacturer and the material of the shutters, they can be expected to last for 10-25 years.
4. Do blinds provide privacy?
– The Benefits of Shutters. The right shutters, shades or shutters will provide privacy, control light and spiff up a room. … But add a window covering like shutters, blindsor shades and you suddenly have privacy, control over the amount of sunlight that fills the area and a better-looking room.
5. Do shutters reduce noise?
– Internal window shutters do provide a greater reduction in noise and heat compared to any other internal window treatment, such as blinds, venetians etc. However, even though they do reduce noise, shutters are not a dedicated sound proofing treatment such as double glazing.
6.How Do I Clean My Plantation Shutters?
– Plantation shutters are easy to clean because they have large louvers and their tilt bars are either hidden or mounted on the rear. Merely tilt them open and dust them like furniture – or wipe smudges with a moist cloth.
7.Can I Install Shutters by myself?
– If you're a seasoned handyman, you're probably familiar with what goes into installing shutters. However, shutters can be a bit complex for most homeowners. We would suggest leaving the installation to our certified and insured professionals, so you won't be at risk of damaging your shutters, windows, or any other part of your home.
8.How Much Do Your Shutters Cost?
– The cost of plantation shutters revolves on the desired product line and window dimensions. While we can present you a basic quote over the phone, exact quotes are offered after our free in-person consultation.