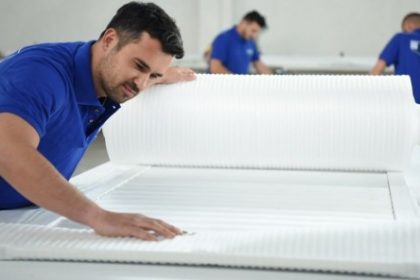 If you are interested to increase value of your home or your property, you need to decide which is best option of window treatments for you. The good news is that Liberty Shutters Team is here to advice you and to support you to make best decision for your home.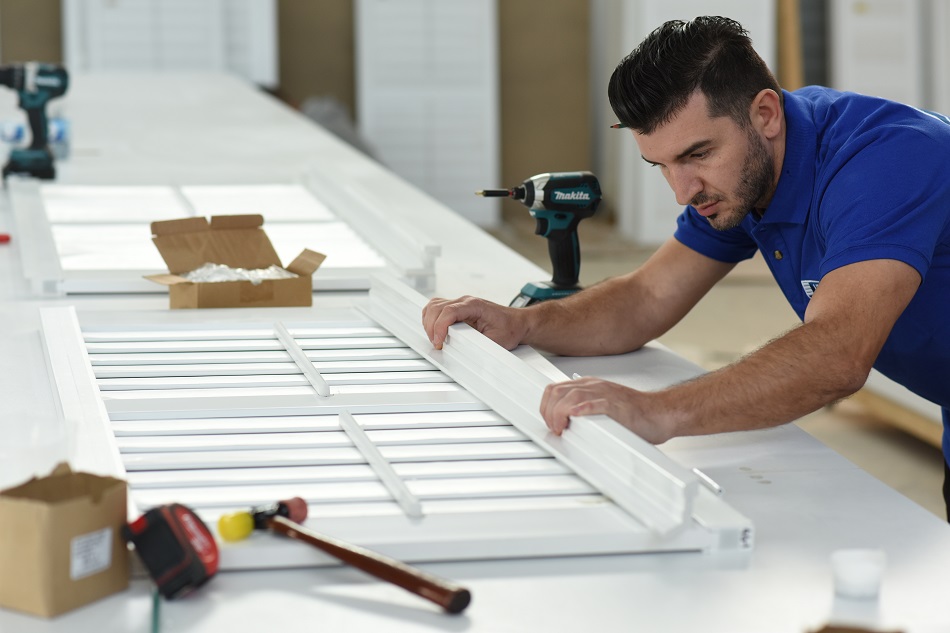 Plantation Shutters are Customizable
At Liberty Shutters, we produce and install custom shutters to fit your windows. Our shutters are premium quality, energy efficient and come in a variety of colors and styles.
Plantation Shutters Add Esthetic Value
When you install plantation shutters in your home, you increase the value of your property. Future buyers will likely consider the window treatments a benefit, which means you are making an investment that will likely pay off in the long run.
Plantation Shutters Let Natural Light In
If you live in South Florida, you will want to bask in the benefits of living on a place where its sunny year year-round. Plantation Shutters are the ideal way to allow natural light into your home.
Are you considering Plantation Shutters? Don't decide without a consultation with Liberty Shutters Team. We work with our customers to design the in-home customizations of their dreams. If you're in Palm Beach give us a call on 772 333 4110 or E-mail: [email protected]